Samsung rumored to release Five Flagships Smartphones in 2017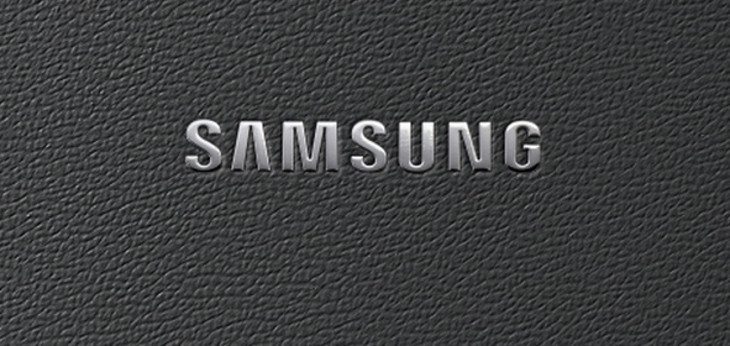 While Samsung loves variants, each year they release two flagship smartphones with the Galaxy and Note. A new rumor suggests that will change next year as we could see a whopping five flagship smartphones from the manufacturer.
Samsung has never had a shortage of customers since their Galaxy flagship line took off, and they added a few more fans to their stable with the Galaxy S7. The Samsung Galaxy Note 6 is set to debut later this year, and unless they pull something out at the last minute, it should be the last flagship of the year. Two flagships with variants are more than enough for most companies, but not for Samsung…
A new rumor says Samsung will drop five flagship Galaxy series handsets next year, which isn't nearly as extreme as it sounds. Those devices will include the Samsung Galaxy S8 and the Samsung Galaxy Note 7 just as you'd expect, along with a couple of variants in the Galaxy S8 Edge and Galaxy Note 7 Edge. If true, it appears Samsung will give folks what they want in 2017, which is a choice of having an edged model for each of their top-tier handsets.
While those four handsets may not surprise you, the last one will get your attention. The Samsung Galaxy X is the name of smartphone number five, and it's said to be the foldable smartphone we've all been waiting for. It's rumored to have a 4K display as well whereas the rest of the flagship bunch will have Super AMOLED panels with 2.5K resolution. Don't hold your breath folks…
It's safe to say that Sammy will unleash several of the models we've mentioned, and it would be a smart move to give us edged variants next year as well. That said, there's no mention of the "Plus" line and while we're looking forward to a foldable smartphone, we'd be shocked if it arrives with a 4K display next year.
via — SamMobile    source: Weibo