ZTE Zmax Pro tipped for a T-Mobile release this Summer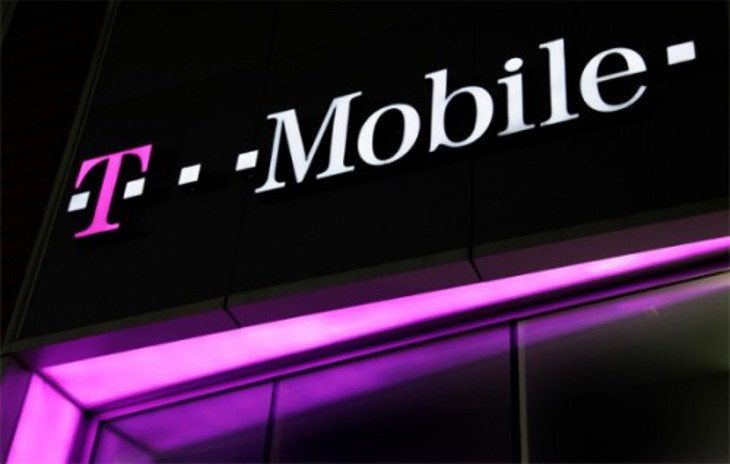 Remember the ZTE Zmax? It appears that the handset line is getting a new addition and according to a new report, customers with T-Mobile will be able to grab one later this year.
The ZTE Zmax Pro is set to launch on T-Mobile according to a new report from VentureBeat. As the name implies, it's going to be a large handset, and even a bit larger than the previous model which was in the Note range. Thankfully, this leak gives us more to go on than a name as we have a full rundown on the ZTE ZMAX Pro specifications as well.
ZTE is going to up the screen size on the ZTE Zmax Pro, so you'll get an even 6-inches this time around and a resolution of 1,920 x 1,080. The processor pushing those pixels around is said to be the Snapdragon 617, which will get a boost from 2GB of RAM. The internal storage is sufficient at 32GB although there's no word on expansion at this time.
On the backside of the ZTE Zmax Pro, you'll find a solid 13MP sensor while fans of the selfie will have a 5MP snapper to fill their needs. We're going to assume it will have 4G LTE along with the usual bells & whistles in the connectivity department, and you'll get a fingerprint scanner to boot. There's no details on the battery size, but the ZTE ZMAX Pro will run Android 6.0 when it launches.
The ZTE Zmax Pro will be the third entry in the Zmax lineup, and looks to be the best device to date if the specs hold up. While the ZTE Zmax Pro is expected to remain affordable, the fingerprint sensor could bump up the cost a bit whenever it arrives later this summer.
Are you interested in the ZTE Zmax Pro through Magenta if the price is right?
source: VentureBeat