New NVIDIA Shield Tablet could be on the way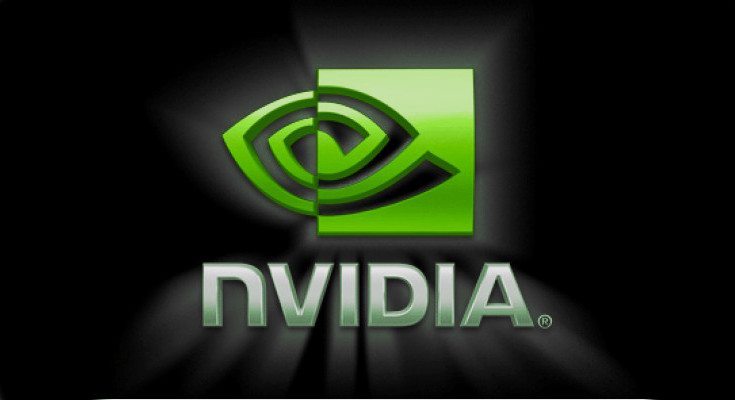 If you're looking to do some hardcore gaming on an Android slate, there's really only one way to go. While the most recent NVIDIA Shield Tablet is far from dated, a new one could make its debut soon.
We've seen a lot of gaming companies try to eek their way into the wild world of Android under various guises. Some have had a bit of success, but NVIDIA is the only one that's knocked it out of the park with one of their gadgets. A new filing has emerged from the FCC that suggests NVIDIA has a new device in the works, and we could be getting our first glimpse of a new NVIDIA Shield Tablet.
An unannounced NVIDIA Shield Tablet passed through FCC certification this week carrying the model number P2290W. While FCC filings don't give us a photo of the slate or any hard specs, the do offer up a few details. The slate will weigh 12.3 ounces and measures 8.6" x 4.8" x 0.3". It supports Dual-Band Wi-Fi on 2.4GHz and 5GHz and has Bluetooth LE to boot. It's basically around the same size as the K1 tablet, but a hair lighter.
Nothing else was mentioned in regards to the NVIDIA Shield Tablet specifications, but it should receive an upgrade in the RAM and storage departments. A QHD display and larger battery would be nice as well, but we'll just have to wait and see what NVIDIA has in store for us with the new slate. The original Shield rolled out in July while the 2015 version debuted in November, so the newest NVIDIA Shield Tablet could see an announcement at any time.
via – Liliputing  source: FCC