Unannounced Samsung Smartphone appears as the Samsung SM-G880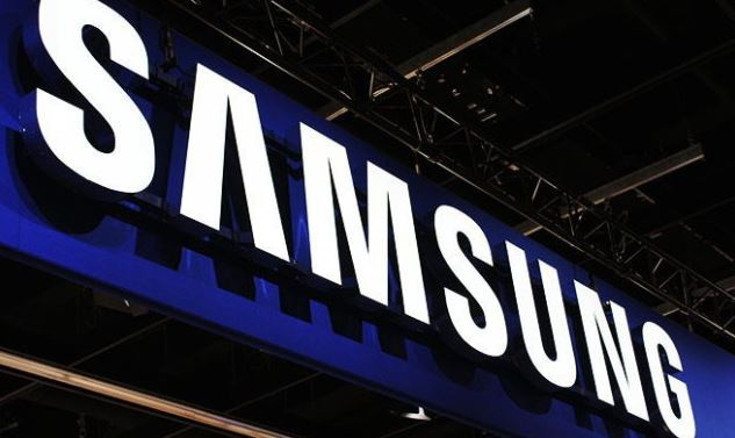 Leaks come from all corners of the globe, and from very unlikely sources. Today we've got one involving a device dubbed the Samsung SM-G880, which has just appeared in an import database for India.
Zaubu is the culprit behind today's leak involving an unannounced Samsung smartphone. The import database has been behind too many leaks to count over the years, and while they don't offer up as much information as TENAA or even the FCC, it does give us something to ponder over. In this case, the device in question in believed to be a variant of Sammy's current flagship, the Samsung Galaxy S7.
The phone listed in Zauba's database gives us next to nothing to go on as it simply carriers the model number and a rough price tag. The Samsung SM-G880 landed late last week on May 12, with an estimated value of Rs. 31,876 per unit. That's around $477, which means it walks that fine line between flagship and mid-ranger if the price is legit. Considering the model number lines up with the Active and Sport lineups, all signs point towards the Samsung Galaxy S7 Sport.
For the moment, you'll want to take the Zauba listing lightly as it's the first time we have seen this model number appear and there's no guarantee of a release for India or elsewhere. That said, we know Samsung loves their variants, so it wouldn't surprise us in the least to see the Samsung Galaxy S7 Sport appear sometime in the near future.
via – SamMobile     source: Zauba