ZUK Z2 Pro price listed at $415 as pre-orders begin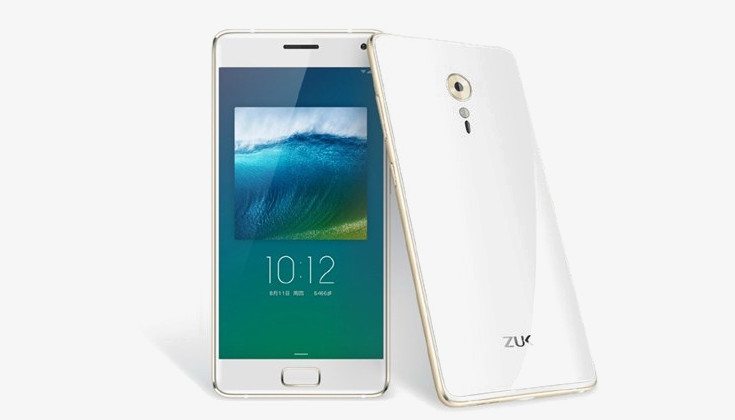 We expect to see more high-powered handsets than ever before this year, and several are said to sport 6GB of RAM. ZUK's latest smartphone will be one of them, and the ZUK Z2 Pro price has been listed online as pre-orders have just kicked off for consumers in China.
There was a time when 3GB of RAM was considered exotic in a smartphone, but those days are long gone. Manufacturers have managed to double the amount of RAM under the hood of handsets in 2016, as we've seen our first 6GB handsets arrive. The ZUK Z2 Pro is set to join that club soon, and while you won't be able to get it outside of China initially, the ZUK Z2 Pro price of $415 is going to make you long for it to arrive in your locale.
ZUK was one of the more pleasant surprises last year, and their first handset was well received by consumers. We have a feeling they will gain even more fans with the ZUK Z2 Pro release, and not just due to the 6GB of RAM. The ceramic handset has specs to die for as it also has 128GB of storage and a Snapdragon 820 to go along with the 6GB of RAM. A slightly dumbed down version of the device will debut as well with 4GB of RAM and 64GB of storage, still specifications worthy of the flagship moniker.
The ZUK Z2 Pro is available for consumers in China today with a price tag of 2,699 Yuan, which shakes out to around $415 bucks in US greenbacks. If you're thinking about going the import route, you'll want to consider that this version of the handset will come with ZUI which means no native Google support although there are certainly workarounds for that.
via – Gizchina