Glu drops Britney Spears American Dream game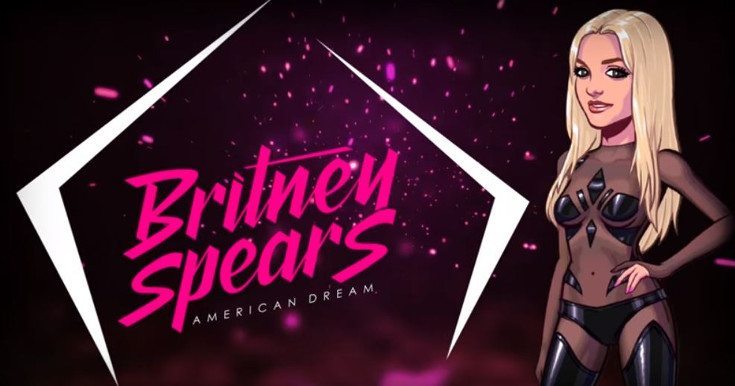 We try to vary our coverage here at Phonesreview.co.uk, which is why I'll apologize in advance to some of our readers in advance for this next one. Glu has unleashed a new Britney Spears game today, and if you dug the Kardashian mobile games, this one will be right up your alley.
Celebrities have been cashing in with mobile games lately, and we have got Kate Upton to thank for all that. While celebs have always hawked various goods, they have headed to the mobile arena in full force lately as we've seen Arnie, Mariah, several Kardashians, Katy Perry, and various other pseudo-celebs come out with their own games. Britney Spears American Dream is the latest title to attempt to steal your free time, and it looks to be a good one for fans of the songstress.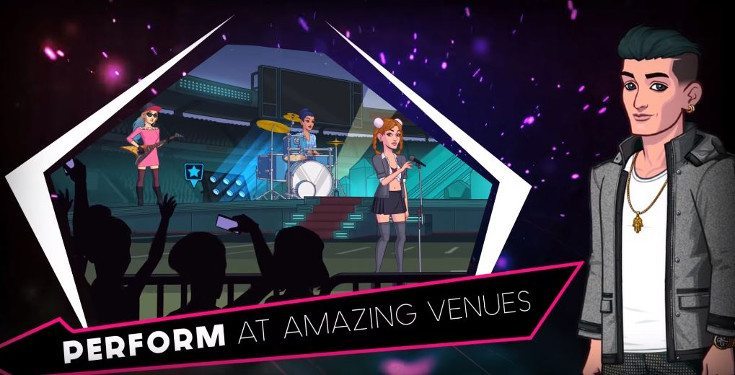 Like Katy Perry Pop and the Kardashian games, Britney Spears American Dream game will let you step into the shoes of the aforementioned star so you can see how she lives. That means you'll get to try your hand at stardom with some help from Britney, which could result in some time in the spotlight at Planet Hollywood. As you'd expect, it's an energy based affair, but one that's chocked full of tunes and features the voice talent of Britney Spears.
If you spend half your day watching E! or have Perry Pop and Kardashians Hollywood on your home screen, you will want to check out the Britney Spears American Dream game. It is definitely not going to be a game for everyone, but the folks its geared towards should eat it up. If you're one of them, you can pick up the Britney Spears game for free on Google Play or the App Store.