Moto Z Play and Moto Z Style rumored to take over the Moto X moniker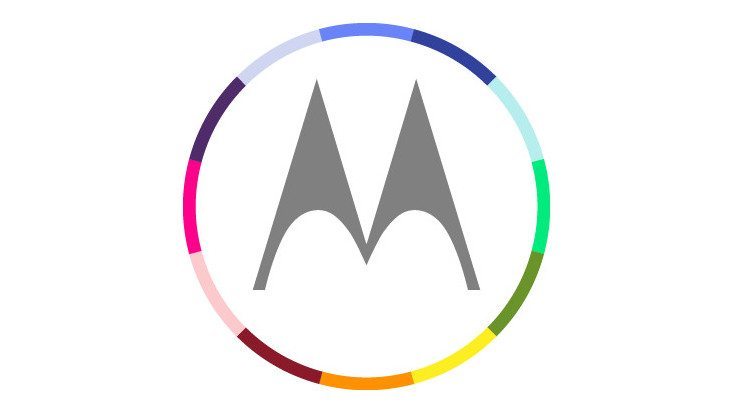 It's safe to say yesterday was a big day for Lenovo and Motorola today with the announcement of three new handsets. If you were wondering what happened to the Moto X lineup, wonder no more as it's rumored to be going the way of the dinosaur.
If you are new to the wild world of mobile phones, things can be confusing. That's especially true when companies pull the old name change, which is what Motorola is rumored to do with their Moto X lineup. According to a new report, the company will retire the X series effective this year, and we will soon meet two new devices dubbed the Moto Z Style and Moto Z Play.
According to Evan Blass over at VentureBeat, Motorola is phasing out the X lineup and moving down a few letters to Z. That' not the only product line to get revamp either as the "Droid" line that's become well known with Verizon customers will be rebranded to a degree as well. Backing up a previous report, the Moto Z Style and Moto Z Play will also be modular, but their modules won't be called Amps but MotoMods which is a far more catchier moniker.
If rumors of the Moto Z Style and Moto Z Play prove true, we will have a couple of high-end handsets to talk about in less than a month. The Lenovo Tech World show is set for June 9 in sunny San Francisco, which is where most folks believe we'll meet the new modular devices.