Cubot S9 gets listed with 6GB of RAM and Dual 16MP Rear Camera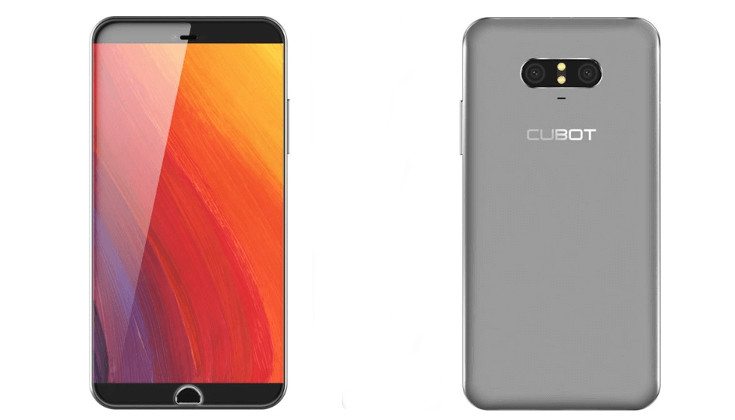 Smartphone specifications are big business and it is easy to impress folks with talk of speedy processors and top-tier components. Performance and price are important factors as well, and if Cubot manages to put everything together, the Cubot S9 could be one of the cooler handsets around whenever it lands.
We've covered quite a few phones from Cubot over the years, with most of them falling into the budget or mid-range tiers. Occasionally, they drop something with a bit more pop like the Cubot H2, but those aren't nearly as prevalent. Today a new rumor is making the rounds regarding the Cubot S9, a smartphone that will be the company's finest device to date if things pan out.
According to the listing on Cubot's site, the Cubot S9 will be a beast thanks to the unreleased Snapdragon 823 and 6GB of RAM. That power will reside under a 5.4-inch slab of glass, and while the resolution of the panel is unknown, it's said to come from Sharp. You'll get plenty of internal storage as well on the Cubot S9 considering it has 128 out of the box.
Other features mentioned could include a 16MP Dual Camera on the rear, an 8MP sensor for selfies, and a semi-circular Touch ID fingerprint sensor on the home button. The Cubot S9 will be thin as well with measurements of 139mm x 70mm x 6.5mm. You'll be able to charge the 2,800mAh battery through a USB Type-C port with quick charging, and the handset is listed as running Android 6.0.
For now, you'll want to take the Cubot S9 specifications with a strong dose of salt as nice as they may be. The components listed aren't out of the realm of possibility, but would be a major step up from the previous devices we've seen from the company. Specifications are also likely to change before release day rolls around, another thing to keep in mind. Rest assured, we'll keep our ears to the ground for news of the Cubot S9 release as it will be one to watch if the specifications hold up.