Panasonic Eluga I2 variants announces for India with more RAM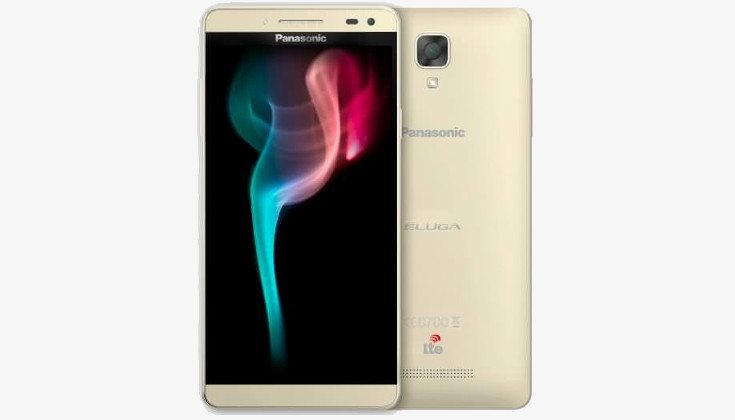 We love a phone with a cool moniker, and while Eluga doesn't necessarily roll off the tongue, it is fun to say. Panasonic unleashed three Eluga handsets late last year, and today two new Panasonic Eluga I2 variants have been announced.
When the Panasonic Eluga I2 was unveiled, it's safe to say it didn't turn too many heads. The smartphone was squarely on the low-end of the smartphone spectrum, and that was due in part to a measly 1GB of RAM. Well, the new Panasonic Eluga I2 variants will remedy that situation as you'll have a choice of how much memory you'll get this time around.
The Panasonic Eluga I2 variants will come with 2GB of 3GB of RAM, which is a big change from what the previous handset offered up. That said, everything else essentially stays the same, so you'll still get a 5-inch 720p display and a 1GHz quad-core processor.
The internal storage is listed at 16GB but expandable through the usual means, and the camera combo clocks in at 8MP/5MP — both of which have LED flashes. Connectivity options include Bluetooth 4.0, Wi-Fi, Dual-SIM, A-GPS, and 4G LTE. The Panasonic Eluga I2 variants will pull their power from a 2,000mAh battery and run Android 5.1.
While the processor stays the same in the two new Panasonic Eluga I2 models, the bump up in RAM is definitely going to make a difference under the hood. Both versions will be available in Grey, Gold and Silver with the 2GB variant clocking in at Rs. 7,990 and the 3GB edition listed for Rs. 8,990.
via – 91mobiles