Meizu Gravity Floating Speaker lands on Indiegogo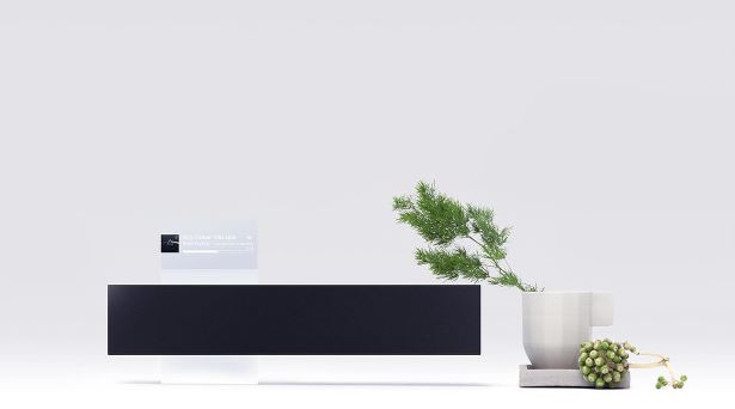 There was a time when big names stayed away from crowdfunding platforms like Kickstarter and Indiegogo. That's not the case anymore due to several success stories, and the Meizu Gravity Speaker is the latest gadget going the crowdfunding route.
Meizu is a name that will probably be well known to many of our readers, as they've been producing solid handsets and other types of tech for years in the Far East. As with many brands, the company's products aren't easy to get in the states, but that won't be the case with the Meizu Gravity Speaker, an upcoming audio device that has a unique "floating" design.
The Meizu Gravity Speaker is designed by Kosho Tsuboi, who pulls inspiration from his time spend in the temple Sotoshu Dai-honzan Sojiji. He refers to his approach as "Missing Design" and you'll clearly see why once you set your sights on the Meizu Gravity Floating Speaker. At first glance, it looks like an ordinary rectangular Soundbar, but if you look a little closer you'll notice an interesting display in the form of a transparent prism on top.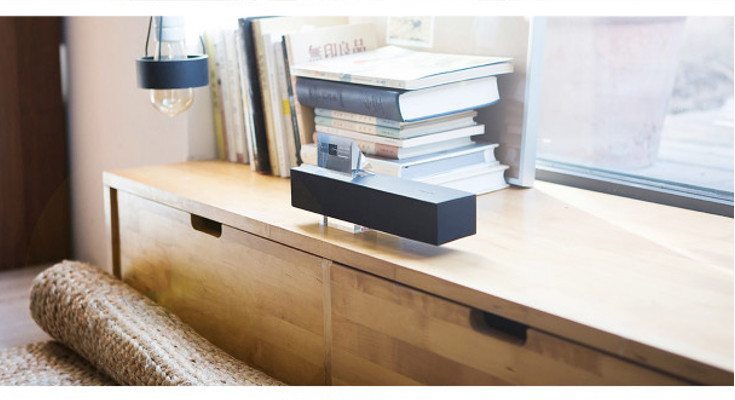 Remember those smartphone hologram displays that were making the rounds last year? That's the idea behind the Gravity Speaker from Meizu as the artist information for your tunes will be projected on to a prism. This gives the display the appearance of floating, and it makes the speaker something that will stand out in your home. Needless to say, it's one of the sexier speaker setups we've seen this year, and we're not the only ones that think so.
Meizu is seeking $100,000 in funding to bring the Gravity Floating Speaker to the states, and they are well on their way to making that happen with a month still left on the clock. At the time of this writing, the have amassed around $43,000 of their goal although the Early Bird tiers are long gone, and only a limited number of spots are open at the $199 tier.
If you're looking to learn more about the Meizu Gravity Speaker or want to pick one up, hit up the link below to head on over to Indiegogo.