Smartron tphone gets listed with a Snapdragon 810 and Rs. 22,999 price tag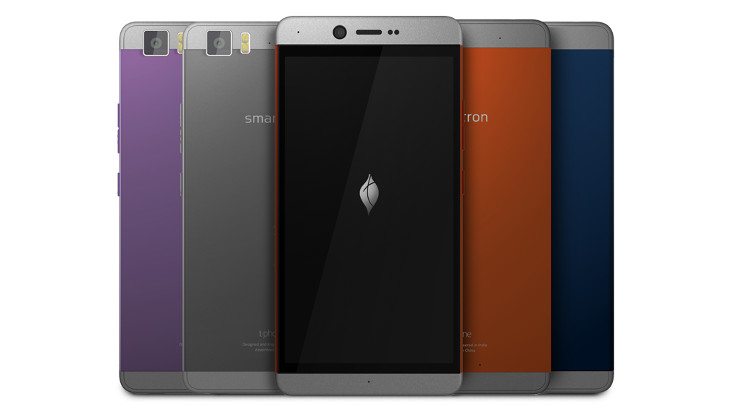 Smartron isn't a brand we've covered before, but they have gotten our attention today. The Smartron tphone has been announced with flagship specs, and it will carry a price tag of Rs. 22,999 when it arrives in India.
The Smartron tphone is the first handset from Smatron, and while we haven't gone hands-on with the device, they are off to a good start with the specs along. The handset has a clean, yet colorful design and is going to be thin at 6.9mm. The display clocks in at 5.5-inches which puts it in the phablet class, but you won't get a QHD panel as the resolution is listed at 1,920 x 1,080. That's a minor gripe considering the rest of the Smartron tphone specs, which are solid throughout.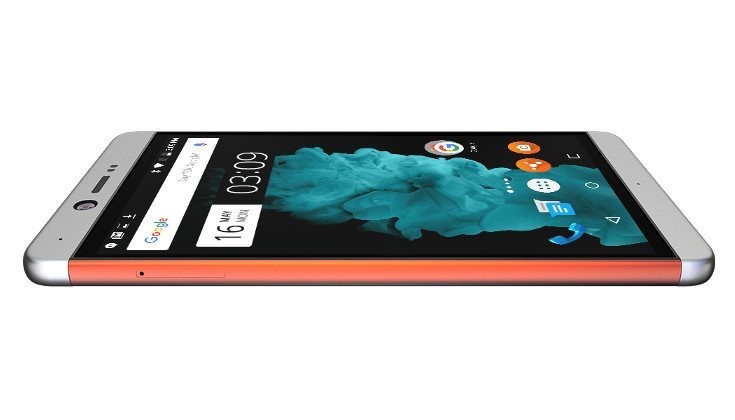 A speedy Snapdragon 810 v2.1 chip will power the tphone, but it will get some help from a whopping 4GB of RAM. You'll have plenty of storage out of the box thanks to 64GB, and it's expandable through a Nano SIM card slot. The rear camera makes use of a 13MP back-illuminated CMOS sensor with PDAF and a Dual-LED flash while the front-facing camera is listed at 4MP. A full array of sensors are present on the Smartron tphone and the connectivity options include Bluetooth 4.1, Wi-Fi, TDD/FDD LTE, AGPS, and Dual-SIM.
The Smartron tphone has a few additional perks to help it stand out from the pack including a solid audio setup. It has a built-in speaker with a sound chamber and DTS premium sound to go along with 4 mics with ANC noise cancellation. You'll also get Quick Charge 2.0 and a USB Type-C port for the 3,000mAh battery. As for the OS, the Smartron tphone is listed as running Android 6.0.
If you're interested in the Smartron tphone, registrations are open for the device ahead of an official launch in the region. It will be available in Grey, Metallic Pink, Steel Blue and Sunrise Orange with a price tag of Rs. 22,999, which shakes out to around $340 in the states.