Slick Meizu Edge smartphone appears in new photo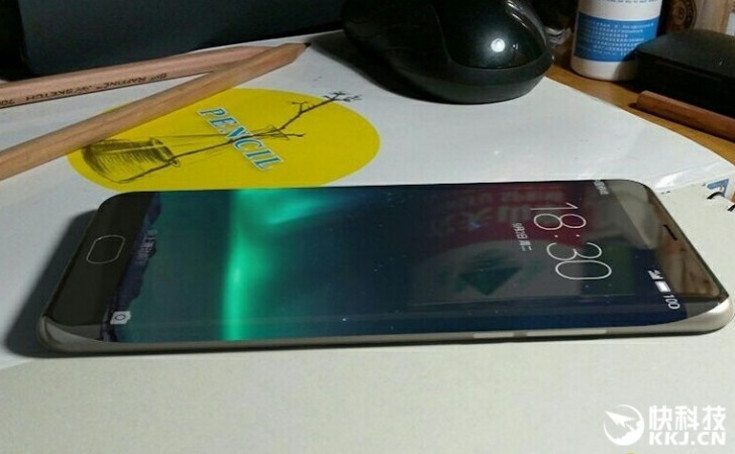 A few days ago we showed you a cool looking gadget called the Meizu Gravity Speaker. While today's product is just as slick, you'll want to take it with a dose of salt as we could be getting a look at the Meizu Edge smartphone.
While we've seen a ton of 2.5D glass this year, nobody has gone full curved like Samsung. We do expect that to change, but it is anyone's guess as to who the next "Edged" manufacturer will be. According to a new leak from the depths of Weibo, it could come from Meizu in the form of the Meizu Pro 6 Edge or the Meizu Pro 7.
Details on the device shown are light, but it's said to set you back around $450 bucks and will run Flyme OS 6. We're going to assume it will have top-tier specifications as well given the design, which you can clearly see mimics Sammy's Edged lineup. That said, the curves on the Meizu Pro 6 Edge (or the Meizu Pro 7) appear to go a bit deeper than the one Samsung's flagships as you can't see a black border around the edge. It could just be the angle, but it certainly looks borderless.
If the new photo truly does show a Meizu Edge, the company will have a winner on its hands on looks alone. A device with a similar design to Samsung's flagships with a cheaper price would certainly turn some heads, but it will be interesting to see if that price tag or the design holds up. We'll find out in the coming months ahead as the Meizu Edge smartphone is said to debut in the second half of the year.
via – GSMarena     source: mydrivers