Samsung says Goodbye to Android Wear for upcoming wearables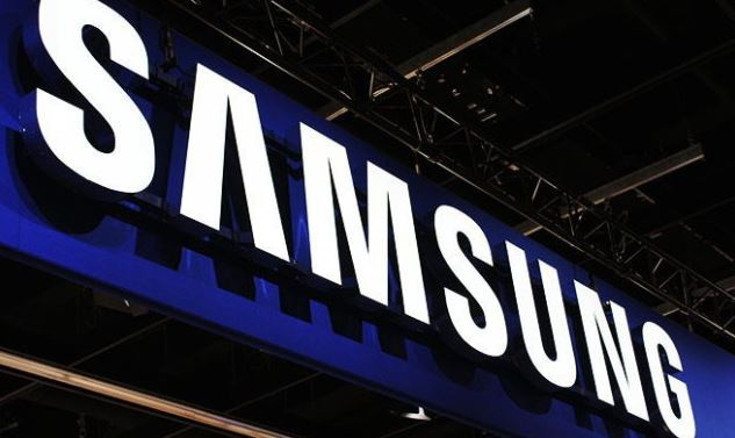 Depending on how you feel about Android Wear, we have some bad news today. Samsung has confirmed it will no longer support the wearables platform, which dashes any hopes of an Android-based Gear S3.
We knew Samsung was slowly starting to separate themselves from the platform that gained them so much traction in the smartphone world — Android. While we could still be years away from a full-blow breakup, it appears as if Samsung is throwing all its clout behind Tizen for the foreseeable future. Samsung has told the Fast Company that no more Samsung Android Devices are planned for this year… or anytime in the future.
When Samsung unleashed the Gear S2 smartwatch, it shook up the wearables world with its unique look and that funky rotating bezel. Many had hoped we would see an Android Wear version of the device this year, but that won't be the case. While the news may be surprising, it's something many have seen coming, especially given the success of the Gear S2. While there are still plenty of Android Wear options available, it will be interesting to see if other manufacturers turn towards their own OS's as well.
We're still in the first phase of wearables as most still offer up the same limited functionality and have similar innards. We expect that to change within the next few years as smartwatches become more mainstream, and we could also see Sammy return to the Android Wear ranks if the grass doesn't stay as green on Tizen street.
Are you sad to see Samsung step away from the Android Wear platform?
via – Android Central         source: Fast Company