OnePlus 3 Review program opened to all for a limited time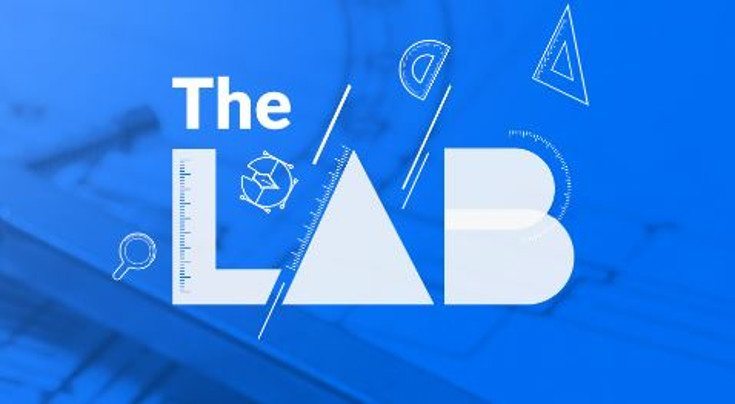 We've often discussed OnePlus's marketing tactics in the past, and today the company has unleashed a new one of sorts. While there aren't any OnePlus 3 reviews available yet, you could be one of the lucky few to give the first batch of handsets a spin if you're willing to write a review for the company.
Unless you are a member of the press or an extremely popular blogger or YouTuber, it's difficult to get your hands on products to review. For the average Joe, it's a pipe dream but OnePlus is going to give a few select members of their community a chance to test out the OnePlus 3 early. As you'd expect, there will be a few hurdles to jump through, but they are minimal if you are willing to put fingers to keys and type up a solid OnePlus 3 review.
The Lab is where you'll need to turn to try and snag a spot for the company's promo, and they've said they want to create a comprehensive community review. They'll need folks like you do pull that off, but there will only be 30 spots available. Those chosen few will get the smartphone earlier than everyone else although the chance you'll get to keep it is slim at the moment.
If selected, you will have to be willing to send the device back "at any time" at the company's discretion which could be an issue for some although we expect they won't pull back all 30 devices. As mentioned, you will also be required to submit an "in-depth" review. and given there are only 30 spots, you'll need to be at the top of your game.
OnePlus is taking applications for the OnePlus 3 review program right now, and at last click, the site was showing around 2,000 applicants. You can expect that number to grow considerably larger as the promo is open for another 5 days as well.
Are you interested in doing a OnePlus 3 review for the company?