Fathers Day presents from Verizon include Free TVs and Discounts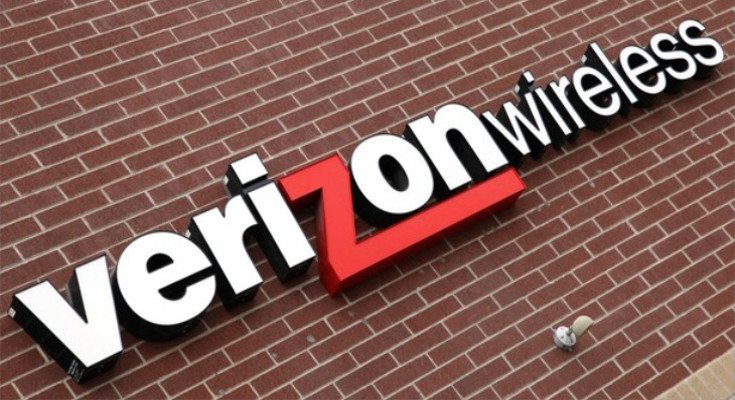 Father's Day is rapidly approaching, and a lot of Dad's love tech these days. Verizon has several gadgets included in their selection of Fathers Day presents, and a couple of them would definitely make your Father's Day unique.
It's not uncommon to see a carrier throw a sale for any given holiday, and Father's Day is one of the bigger ones. Verizon is one of the first carriers to post their specials this year, and if your dad digs tech, he may be in for a treat. Big Red's Fathers Day presents will include deals on mobile devices, but they are upping the ante this year by kicking in a couple of TV's as well.
Verizon is going to offer up not one, but two Smart TV's through their Father's Day sale with a 50-inch Samsung Smart TV and a 32" Samsung Smart TV. Each requires you to activate a new line and you'll have to purchase a Samsung Galaxy S7, the S7 Edge, or the Galaxy Note 5. If you want the 50-inch TV, you will have to purchase two of them, but you're still getting a massive TV.
If your pop already has the TV of his dreams, you could always opt for a Free Gear VR which comes with $150 worth of content if you pick up one of the three devices listed above. In addition to those deals, the carrier will throw in $100 bill credit if you purchase a new handset and switch and the usual $650 payoff for jumping ship is listed as well. Last but not least is a price cut on the Bose SoundLink Mini Bluetooth Speaker II and Fitbit Blaze which are both listed at $179
Verizon's Fathers Day special is already active, so you won't have to wait long to pick something up if one of their offers piques your interest. You will want to read the fine print however as each item has a catch including an 8-12 week delivery window on the free TVs.