LG G5 Lands in India, Priced at INR 52,990/$785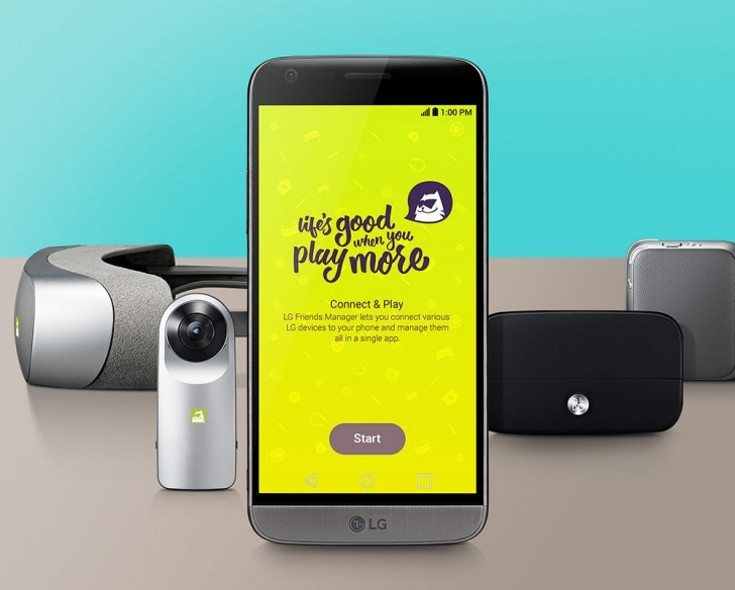 The new LG G5 is now available in India through Flipkart (online and offline) for INR 52,990 or approximately $785 in real money. In case you forgot, the new flagship from the Korean tech giant benefits from a clever modular design, boasting its Magic Slot gizmo which allows you to plug in a few specially created accessories into your smartphone. These accessories are nicknamed LG G5 Friends and they're basically a bunch of modular gadgets/add-ons built for enhancing the overall user experience with the LG G5. The accessories include a professional camera grip, namely the LG CAM Plus, an external Hi-Fi sound card courtesy of Bang and Olufsen aka the LG Hi-Fi Plus module(not yet available in India), the LG 360 VR (a high-end virtual reality headset) and the LG 360 Cam (a portable 360 degree video camera).
Truth be told, even if the modular design of the LG G5 is not yet capable of allowing you to upgrade the phone's internals, it's still cool enough in my book. Other than the LG G5 Friends, the new flagship features a 5.3 inches wide display with a 1440p/QHD resolution and it runs on state of the art hardware, namely the Qualcomm Snapdragon 820 system on chip. The amount of RAM onboard is an impressive 4 gigabytes, while the internal storage capacity is an expendable 32 gigabytes(via micro SD) .
Other highlights include a dual 16 megapixels rear camera/8 megapixels wide angle and a frontal selfie snapper (8 megapixels), a fingerprint sensor, a USB Type-C connector and a 2800 mAh power plant featuring LG's proprietary Quick Charge 3.0. Keep in mind that if you'll be using the LG CAM Plus gadget, your battery capacity will boost up to 4000 mAh, for prolonged photo sessions.LG also announced today that will be selling the LG 360 Cam, the LG 360 VR and the LG Cam Plus modules in India, but we don't know about the pricing just yet.