LG G5 to be Launched in India on June 1st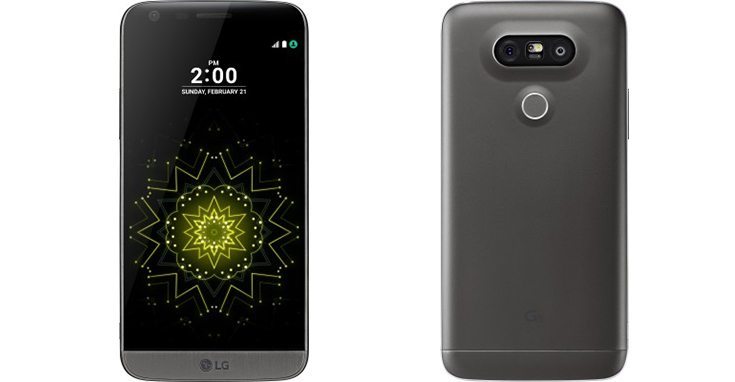 Come June 1st, and LG's greatest flagship ever, the LG G5, will be officially available in India. LG G5 has to be the most innovative smartphone of 2016 and it turned quite a few heads at the MWC 2016. HTC also has their flagship, the HTC 10, lined up for its India launch on June 5th. Both the phones boast of high-end specifications and even come with the same price tag of Rs. 52,990 which translates to around $790.
LG G5 is the very first phone to sport a modular design. Whether or not it will be accepted can be seen in the near future, but it is definitely a bold move by LG. The bottom part of the phone can be removed and replaced with what LG calls LG Friends. They are basically add-on modules that enhance the capabilities of the device. The camera module and the Hi-Fi DAC module is what impressed me the most. The camera module can be latched on to the bottom for physical buttons for the camera as well as an extra 1200mAh of battery too. The Hi-Fi Digital-to-Analogue Converter enables 32-bit audio playback on the G5.
HTC will have a tough time in India going against the LG G5 as it doesn't have any of the above-mentioned modular features. Apart from that, it is offered at the same price as the LG G5, which will obviously play a big role on the minds of prospective buyers. HTC is offering a free Ice View cover for the HTC 10 for the first 500 buyers, but that will not woo many. There is one thing that many of you might've forgotten and that is the Mi5 from Xiaomi. It will be a dark horse to both of these devices as it offers better specs for less than half the price (Rs.24,999, around $380). It remains to be seen how well these devices would fare in the Indian Market.
via – GSMArena