T-Mobile Tourist Smartphone Plan set to debut June 12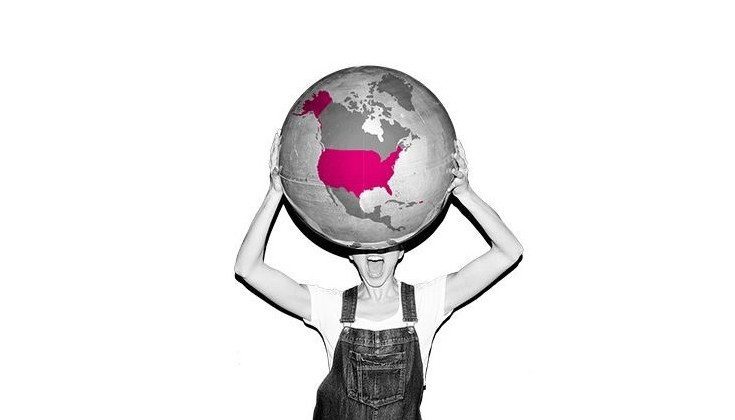 We've seen Magenta roll out a number of interesting promotions this year, many of which involve pulling in new customers in the states. The T-Mobile Tourist Smartphone Plan is a new promo geared towards travelers, and it is set to debut in a few weeks on June 12.
If you travel, you are probably well aware of what a hassle your smartphone can become. While it's great to be able to snap photos on your trip, tweet, and stay in the loop… it can be insanely expensive if you don't have the right plan. Magenta is well aware of this, and they've unleashed a Tourist Smartphone Plan to help ease your burden if you are traveling to the states.
T-Mobile's new promo is pretty straightforward as it offers up phone service in the US for a limited time sans contract. For $30, you will get "unlimited data" to the tune of up to 2GB at 4G speeds along with unlimited texting to over 140 countries around the globe. Throw in a free SIM card and 1,000 minutes of talk time in the US (for three weeks) and you have just met T-Mobile's latest promotion.
If you plan on heading stateside in the near future and are in need of service, T-Mobile offer appears to be a good one depending on where you plan to travel. Needless to say, you'll want to check out their coverage map beforehand. The promo will go live on June 12 and anyone who wishes to participate simply needs to stroll into a T-Mobile store with an unlocked smartphone.
Are you interested in T-Mobile's Tourist Smartphone Plan?