Swipe Elite Plus announced for India with 2GB of RAM and Snapdragon 615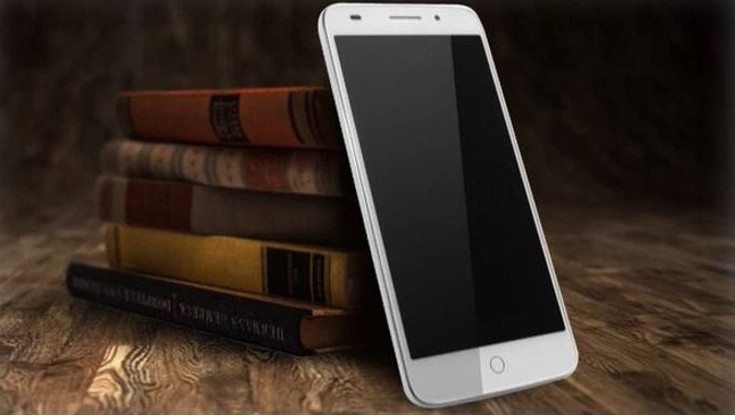 Swipe isn't the most prolific smartphone manufacturer around, but they have consistently released a steady stream of devices over the past couple of years. The Swipe Elite Plus is their latest, and it's headed to India with solid specifications.
The last time we took a look at a device from Swipe it was the Swipe Elite Note, which landed in India back in April. That handset was a bit of a surprise due to its specifications, and while the Swipe Elite Plus is a step under that particular handset, it still has quite a bit to offer. It's also about Rs. 1,000 cheaper than the previous model so you'll save a few bucks if you can live without the additional RAM and a smaller display.
Swipe opted to keep things simple for the Swipe Elite Plus, so you'll get a 5-inch FHD display and a speedy octa-core Snapdragon 615 clocked at 1.5GHz. There will be 2GB of RAM to help push those pixels around, and while the storage space is listed at 16GB, it is expandable up to 64GB through a microSD card slot.
The Swipe Elite Plus has a solid sensor on its backside with a 13MP Samsung snapper that has an LED flash. The front-facing camera is more than sufficient as well at 8MP. In the connectivity department, we have Bluetooth 4.1, Wi-Fi, GPS, USB OTG, and 4G LTE. The smartphone is powered by a reasonably sized 3,050mAh battery and runs Android 5.1 with the Freedom OS slathered on top.
While the Swipe Elite Plus isn't quite ready to go for consumers in India, the release date is close at hand. The smartphone will make its debut in the region on June 6th when it will be available in Midnight Blue or Ivory White with a price tag of Rs. 6,999 through Flipkart.
via –Phoneradar