Samsung Galaxy On 7 2016 on its Way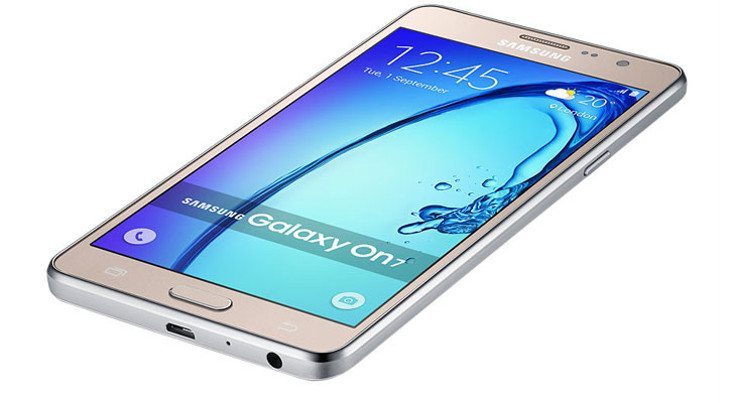 Samsung launched its budget-smartphones line back in 2015, the Galaxy On 7 included, as an India-release only. Today it looks like a revamped Galaxy On 7 is in the works, a bigger-better-faster-more device aimed to replace the original On 7. This information was revealed by a tracking number regarding an Indian import from a website called Zauba. As per the document below, there's a list of parts for a Samsung smartphone, coded SM-G610F. All these parts were imported in India for evaluation and testing purposes. Taking into the consideration the fact that the old Samsung Galaxy On 7 (the 2015 version) featured a very similar model number,SM-G600 respectively, the  SM-G610F is almost sure its successor, i.e. the new Samsung Galaxy On 7 2016.

At a closer inspection, the listing also delivers some interesting factoids, some tech specs to be more precise, regarding the upcoming Samsung Galaxy On 7. As you can see from the picture, the Samsung Galaxy On 7 2016 will be a dual-sim smartphone, with the second SIM card slot being shared with the micro SD card slot, and it will also feature 2 snappers: the main one will be a 13 megapixels version, while the second/selfie unit being an 8 megapixels variety. The display is a very conservative full HD 1080p (there's no mention about the screen real estate), and that's a remarkable improvement vs the last 720p generation, together with the secondary camera (the 2015 model had a 5 MP front facing camera). The main camera features the same 13 MP resolution, so there's nothing to write home about in this department. We can expect for more improvements regarding the amount of RAM and internal storage capacity but one can only hope. Also, it will be interesting to see if the new Samsung Galaxy On 7 (together with the next-gen On 5) will be again an India release only or it will go global.