Uncarrier 11 event unveils Stock Up and T-Mobile Tuesdays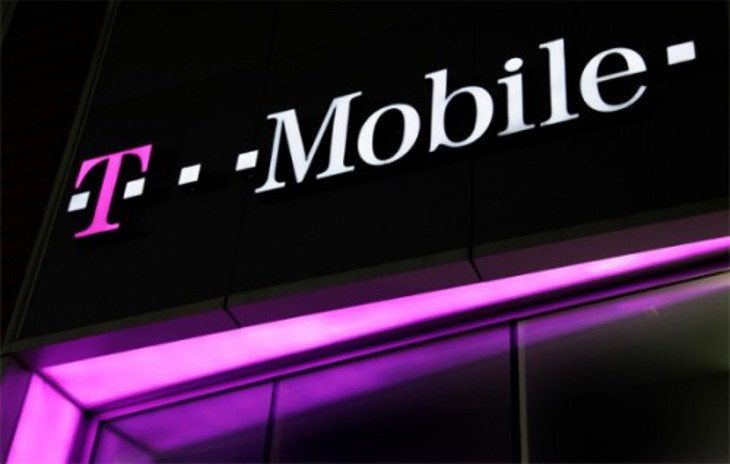 Magenta's Uncarrier 11 event has finally arrived, and along with it comes something called Stock Up. It's a new way for the carrier's consumers to get a piece of the pie, but its far from the only freebie T-Mobile has in store.
It's common to see a leak about a smartphone or tablet before it hits the streets, and we've covered plenty of specials from carriers well before they launch. Needless to say, we have seen a steady stream of leaks involving Magenta's Uncarrier 11 event, which was held today. While some of the rumors seemed a bit wacky, they have all come to fruition in the form of Stock up and T-Mobile Tuesdays.
The theme for Uncarrier 11 is "Thank You" as T-Mobile is going to give their customers stock in the company and free goodies every Tuesday. T-Mobile Stock Up is the company's way of giving back, and if you have a postpaid smartphone account with the carrier, they are going to give you one full share of stock. Want more stock? All you have to do is get folks to sign up to the carrier (and meet the requirements) while folks that have been with the carrier for five or more years will get two shares of stock for every customer sent their way.
As for T-Mobile Tuesdays, each and every Tuesday (until further notice), they will give you a free carryout two-topping pizza from Dominos, a free small Frosty from Wendy's, and a free movie rental from VUDU. In addition to those perks, the company will give folks a chance to win prizes from various partners and there will be an "Epic" gift given away each week as well. A private screening of Warcraft is the first prize up for grabs, but others include a trip to All-Star Week, a New York City shopping spree, and a hike to Machu Picchu.
Once again T-Mobile has shaken things up, and that's a good thing if you like free swag and a chance at trips to various locales. Everything is set to kick off tomorrow on Tuesday, but the official T-Mobile Tuesdays App is already available to download from Google Play and should be available on other platforms later today.