Google Play Music sale lists Led Zeppelin II for Free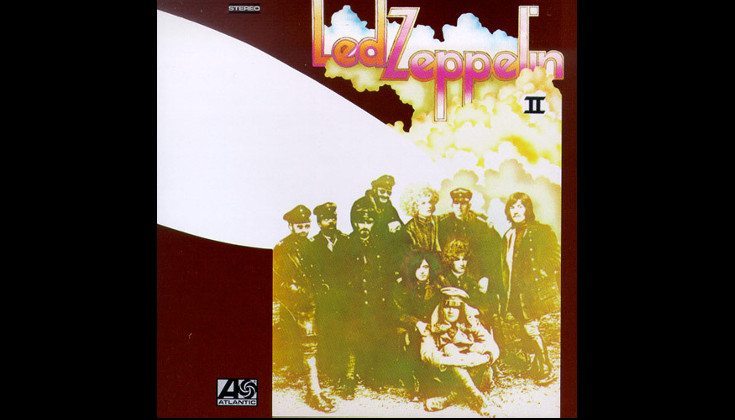 It's hard to get something for nothing these days, especially as most "freebies" require you to jump through multiple hoops or wait for a mail in rebate. Google's sales are the exception, and if you have a Play Store account, you'll be able to grab a free album this week.
Occasionally, Google will throw a free album out to its users, and while we never know what we are going to get, it is usually something solid. This week, Classic Rock is on full display as we they are giving folks Led Zeppelin II (Remastered), which as a fan I can personally tell you has some great cuts. Those would include Heartbreaker, Whole Lotta Love, and Ramble On among others.
If you're not a Zeppelin fan, no worries as Google still has you covered with some $0.99 cent albums. Several albums have had their prices cut as well, but the dollar deals include K. Michelle More Issues than Vogue, Goo Goo Dolls Greatest Hits Volume One, Deftones White Pony, Jana Kramer Thirty One, Kid Rock Born Free, and Majid Jordan's self-titled album.
There's been no word on how long Google's new music promotion will last, so as always you'll want to head on over to the Play Store and scoop up the deals while you can.