Nokia Lumia Black smartphone concept is Razor Thin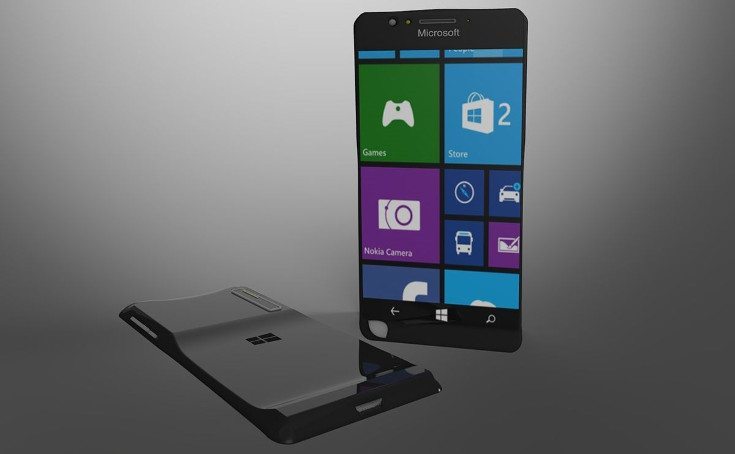 Hundreds of smartphone concepts hit the net each month, and every week we see a few that catch our eye. The Nokia Lumia Black smartphone from Passante Zaki is one such device, and its design makes it stand out in the day and age of curved displays.
Concept designs are a great way to envision what future products might look like, and occasionally we see trends carry over or get an actual product release. That probably won't happen with the Nokia Lumia Black concept, but it's stunning to look at nonetheless.
The Lumia Black smartphone renders show a device with a thin profile and what looks to be a very comfortable backside. The handset is of average size at the top and towards the bottom but slims down considerably in the middle. The mythical device would have an "extended" 20MP rear snapper on its backside as well although but we are a bit unclear about how all that would come together.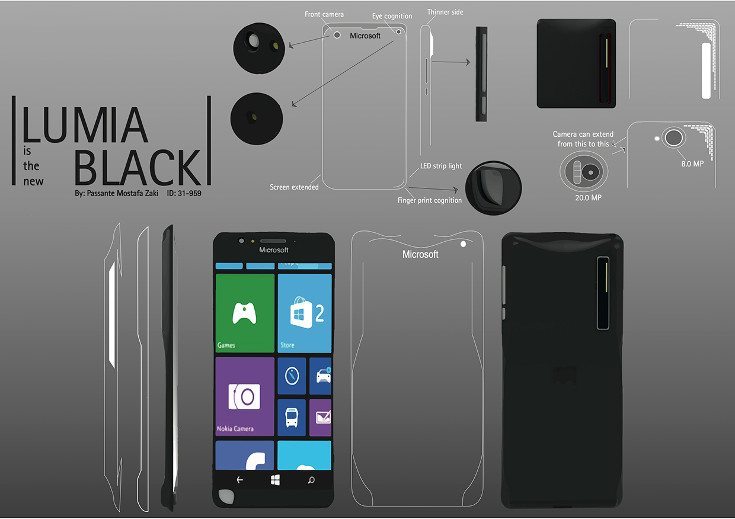 The front side of the Nokia Lumia Black smartphone is almost as interesting as its unique backside. The bezels are "barely there" and blend in with the Windows 10 UI seamlessly. While the icons are a bit large, it fits the overall package nicely. The handset would also have eye recognition thanks to an extra snapper up top, but there is an interesting fingerprint scanner/LED light strip combo on the bottom corner of the handset as well.
The Nokia brand may not be what it once was, but the company is slowly coming back to life. While it's highly doubtful we will see the Nokia Lumia Black smartphone on the streets, the overall design is easy on the eyes and it's fun to ponder what might be.
via – Behance