Lenovo shows of the Futuristic Flexible CPlus phone and Folio Tablet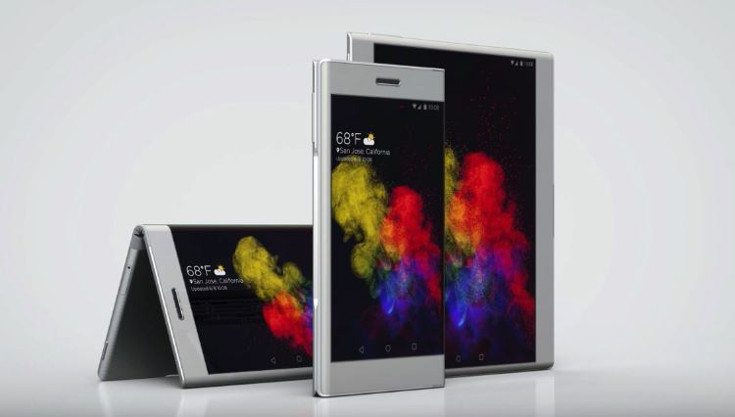 A great deal of time has been spent discussing the probability of a flexible smartphone over the past few years, and yesterday we finally got to see not one, but two of them. A Lenovo foldable smartphone was briefly shown off alongside another flexible slate, and they are two devices we would like to see on the streets sooner than later.
While most of the flexible smartphone rumors have revolved around Samsung's Project Valley, Lenovo has been working quietly behind the scenes on a few gadgets of their own. The Lenovo CPlus and the Lenovo Folio are the names of the company's two flexible concepts, and each has their own unique way dealing with flexible tech. The final form factor of the products may change to a degree if and when they ever hit the streets although we have a good idea of how they'll work after Tech World 2016.
Lenovo gave the world a quick peek at both their new flexible devices through a popular YouTuber at yesterday's big event, but plenty of folks were able to go hands-on with the device soon after. The Lenovo Folio will actually bend in half, which takes it from smartphone mode to tablet mode in a flash. The flexible display's UI changes as you fold the slate in half, and while we aren't privy to the features, it's just as cool looking as it sounds.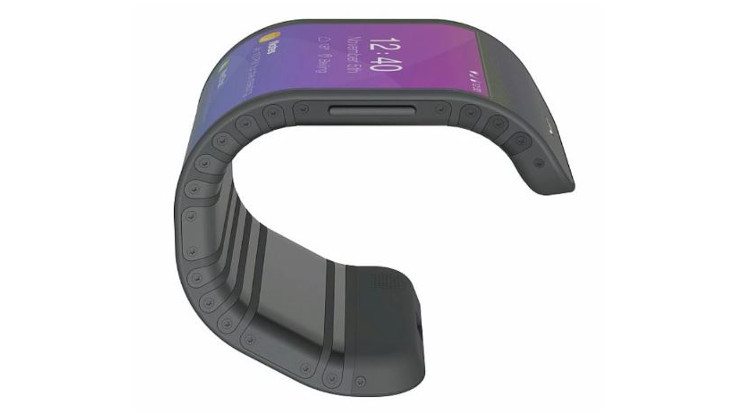 As for the Lenovo CPlus, it's bendable smartphone bracelet combo… which is just as awkward as it sounds. The smartphone has a ridged backside which allows it to basically snap onto your wrist like a giant-sized bracelet. Yes, it's a bit large as you can see from the images, but we're going to assume the form factor will shrink somewhat in the products final form. Unlike the tablet, the innards of this one have to be flexible due to the way its bent, so it could be a while before we actually see this one.
For now, Lenovo's new toys are just in the "proof of concept" stage if you will, so there is no guarantee we will actually see them in consumers hands this year or the next. That said, the cat is out of the bag now and by the warm reception they Lenovo CPlus and the Lenovo Folio have received, we have a feeling Lenovo will be one of the first companies to unveil a flexible future.