HTC Hecate tipped to be a Borderless HTC smartphone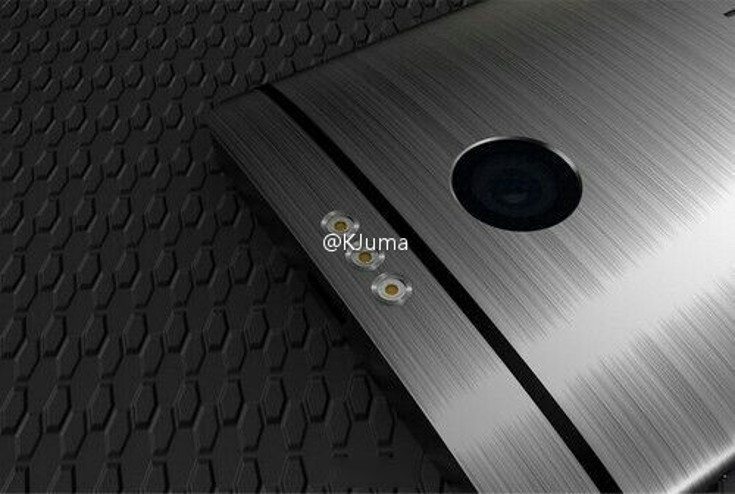 HTC didn't necessarily shock the world with the HTC 10 this year, but they did put out a solid smartphone with almost anything you could ask for from a flagship. It's also a looker although a new report suggests the HTC Hecate could arrive next year to shake things up in the design department.
We've slowly started to see companies come around to Samsung's edged way of thinking, and you can't throw a rock without hitting a handset that sports 2.5D glass these days. While we have yet to see a true Galaxy Edge competitor, we have seen some interesting approaches to the edgeless equation. The HTC Hecate is rumored to be one of them, and some new renders show us what the company could have in store for its consumers next year.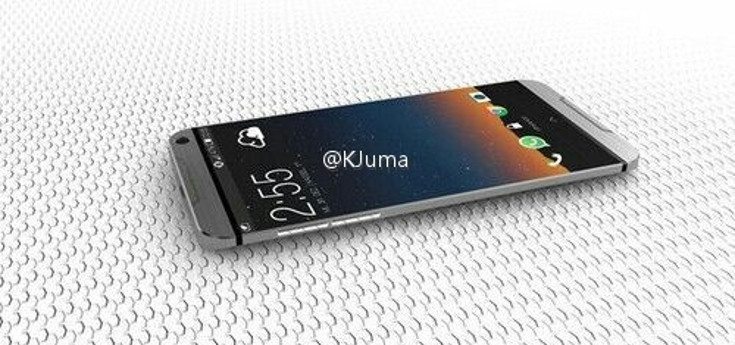 Renders of the HTC Hecate have shown up on Weibo, so you'll want to take this news with a dash of salt like always. Now that we've got that out of the way, the renders show a sleek device that is sans the Edge, but borderless as the display appears to run from edge to edge. It has a backside consisting of brushed metal and looks sturdy to say the least. You'll also notice an interesting flash setup towards the top, but nothing was mentioned in regards to its specs.
HTC did change their design to a degree this year, and while this is the first we have heard of a new borderless approach from the company, it could definitely be in the works. The renders shown aren't too much of a stretch from what we've already seen from HTC in the past, but the edgeless nature of the device would be enough to help set it apart from the rest of the pack. For now, you'll want to take the HTC Hecate and its 2017 release date lightly.
via – mydrivers