Samsung Galaxy On7 passes through FCC certification for US release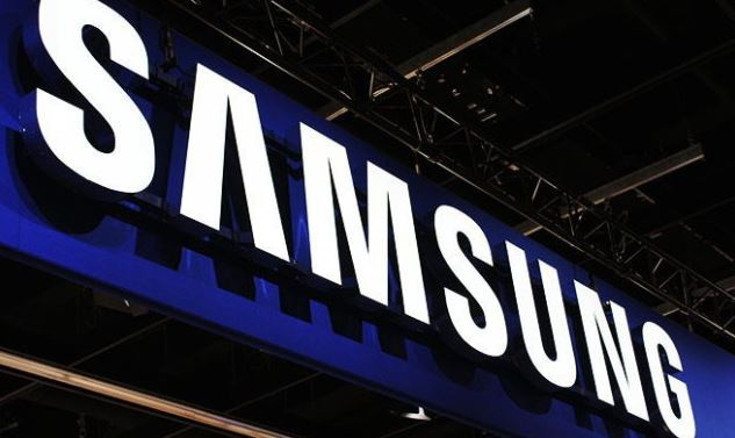 Last week we noticed an interesting device passing through certification in India. The same handset has appeared this week in the states, which means we could soon see the Samsung Galaxy On7 launch in the very near future.
The original Galaxy On7 carried a model number of SM-G600 when it launched towards the end of last year. While it wasn't groundbreaking, it was affordable so a sequel wasn't out of the question down the road. How far that actually is we don't know, but a device carrying the model number SM-G600F has made a second appearance online in as many weeks.
The Samsung SM-G600 rolled through Zauba's import listings on June the 3rd and now it has passed through another regulatory body in the FCC. Yup, it appears the handset is headed stateside, and going by the model number it's either a variant of the original On7 or an early sequel. Our money is on the former considering it's only around 4 months old, so the model headed for the US is likely an international variant.
As a refresher, the original Galaxy On7 is in the phablet class with a 5.5-inch panel and a resolution of 1,280 x 720. The horsepower comes from a quad-core 1.2GHz chip and 1.5GB of RAM, while the storage is listed at 8GB but expandable. Other features to note include a 13MP rear camera, 5MP front-facing camera, 4G LTE, and a 3,000mAh battery.
At the moment, we don't know when the Samsung SM-G600F will arrive in the US, but it's basically a lock now that it has passed under the watchful eye of the FCC. Needless to say, we'll keep you in the loop as more details become available as the budget-friendly device could pop up at a carrier near you in the near future.
via – blogofmobile