Humble Bundle E3 Digital Ticket includes Android Games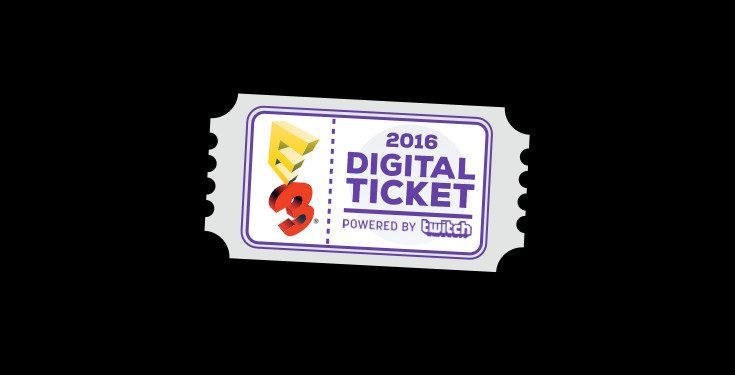 While we don't get to see new Humble Mobile Bundles quite as often as we used to, there's a special bundle that has just been launched for E3. It's a wide mix this time around, but a couple of Android games are present including one that's still in Beta.
If you are lucky enough to attend E3, you have probably stocked up on plenty of cool swag. For those of us stuck at home, there are still deals to be had including one from the folks at the Humble Bundle. Their latest promotion is called the E3 Digital Ticket, and it offers up a little bit of everything including a slew of video games spanning several different platforms.
The E3 Bundle is a large one, so we're just going to focus on the Android games along with a couple of other key perks. Those who "pay what they want" will get a familiar game called Mountain along with an add-on of 40 chests for Pathfinder Adventures. You will also receive Beta access (plus a Sensonium Pack) to an unreleased game dubbed Super Senso. Other perks to note for this tier include 500 Amazon App Store coins and steam copies of Psychonauts and SuperFight Closed Beta.
As mentioned, the E3 Bundle is massive, and while there aren't any more Android games, the over $4 tier has some interesting additions including Grey Goo Definitive Edition, a 30-day trial to EVEOnline, SMITE skins, and an Xsplit Premium 3-month license. If you are willing to go over the current price of $8.98, you can get Life is Feudal: Your Own, a Payday 2 E3 Mask Pack and the Golden Grin Casino Heist DLC along with a Paladins Beta key.
The new E3 Digital Humble Bundle is live, but this one will only last a week so the clock is ticking. There's much more than what we covered included in the bundle as well, so hit up the link below to peruse the selection and get your game on.