ZTE nubia Z11 Will be Revealed Officially on June 28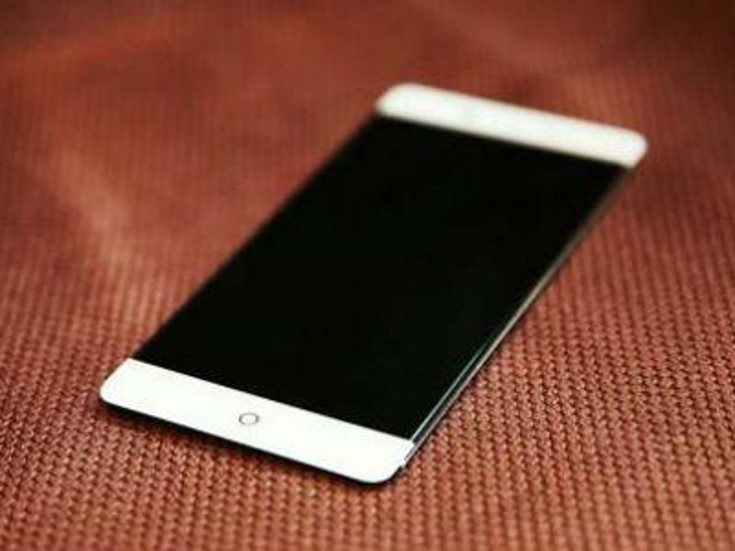 With the upcoming ZTE nubia Z11, which is announced officially for June 28th, the circle is now complete. ZTE were busy little bees in the last couple of months, as they released their latest Z11 line of smartphones one by one, first in April when the nubia Z11 mini hit the shelves and just a few days ago the Z11 max (a cool phablet with an awesome screen-to-body ratio) saw the light of day. Two weeks from now, on June 28th, the Z11 family will be reunited with its latest member, the  ZTE nubia Z11, during a special event.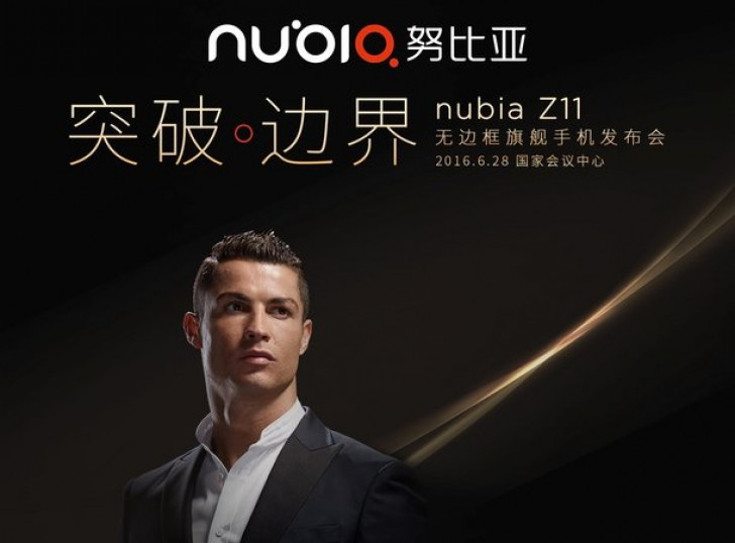 The information about the latest Z11 was outed  via a cool poster featuring Cristiano Ronaldo, the famous soccer player (if you're from the US I assume you don't know much about football). The new ZTE nubia Z11 will be the company's flagship smartphone and a much-anticipated device, being leaked regularly for the past few months. The flagship droid will be set free out in the wild at a special event that will take place in China, at the Beijing National Convention Center on June 28 and the photo above is actually a poster advertising the respective event. If you're a Cristiano Ronaldo fan, don't get your hopes too high, because this guy is pretty busy with the Euro 2016 and I bet he won't be able to attend the "ceremony".
The good news for soccer fans is that the company will probably offer a special/limited edition "Cristiano Ronaldo"  ZTE nubia Z11 featuring his autograph on the back, or something along these lines (it has happened in the past with the Max). Now, about the latest nubia Z11 flagship, we know basically everything there is to know about the tech specs: the screen real estate (5.5 incher), full HD 1080p resolution, a top-notch Qualcomm Snapdragon 820 system on chip, 4 GB of RAM/64 GB of internal storage capacity, a full metal jacket body with a finger print scanner on the back and a 7.6 millimeters thin profile. Let's wait for the teaser, I bet it's incoming.