Vodafone Smart Platinum 7 is Alcatel OneTouch Idol 4s Undercover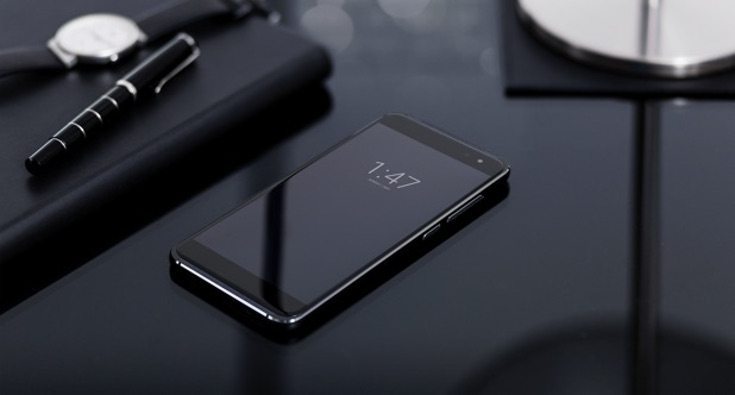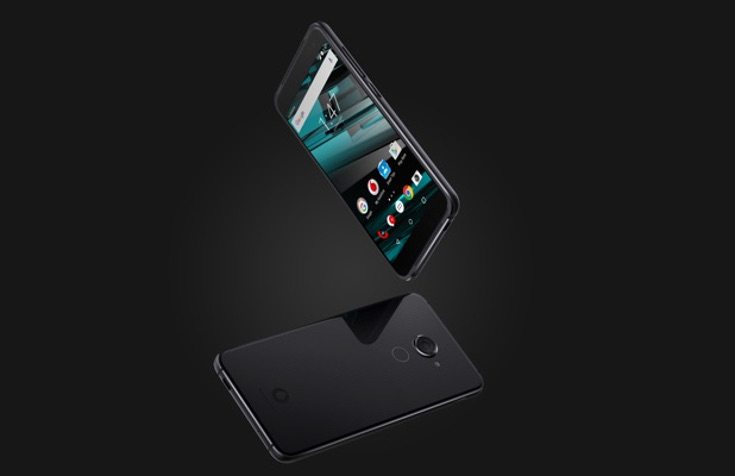 Vodafone just announced today its latest Smart Platinum 7 smartphone, an anniversary edition of the company's 10 years and 85 million devices sold under the Vodafone brand. The latest Smart Platinum 7 is an upper-mid-range droid by all metrics, being the most advanced smartphone Vodafone ever offered to its fan-base. However, underneath the cool branding and nice clothes, the Smart Platinum 7 is basically an Alcatel OneTouch Idol 4s undercover. The Idol 4s was released officially this February at the Mobile World Congress but the company was pretty silent after the event and we didn't hear much about the smartphone for quite a while until now.
Enter Smart Platinum 7, basically the OneTouch Idol 4s re-branded Vodafone, a flagship droid with many promises to keep and selling for £300, starting with June 20th. The £300 price tag is on Pay as you go, but you can get the Smart Platinum 7 for free if you choose a Pay Monthly deal, starting from £28/month (1 GB of mobile data and unlimited minutes included). Also, you will get a free Virtual Reality head set if you pre-order the Smart Platinum 7.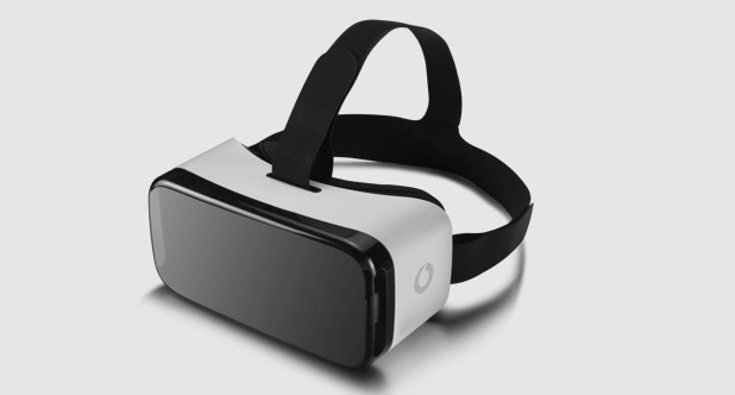 In terms of tech specs, the Smart Platinum 7 features a 5.5 inches wide display of QHD/2K resolution with 520 pixels per inch density, an AMOLED variety, which is encased in a slim aluminum/glass chassis (6.9 millimeters thin) and weighs 155 grams. Both the display and the back panel are protected by the ultra-tough Gorilla Glass, while the edges are reinforced by a metal frame that goes all around the smartphone. The back panel harbors a 16 megapixels camera and a finger print sensor. The front panel is home for 2 stereo speakers and a secondary 8 megapixels selfie snapper . Under the hood, the Smart Platinum 7 runs on a Qualcomm Snapdragon 652 chipset, an octa-core architecture with 4x Cortex A72 CPUs running @1.8 GHz and 4x Cortex A 53 CPUs running @1.2 GHz, together with 3 GB of RAM and an Adreno 510 GPU.
Source: Vodafone