Apple iPhone 7 to Feature a Capacitive Home Key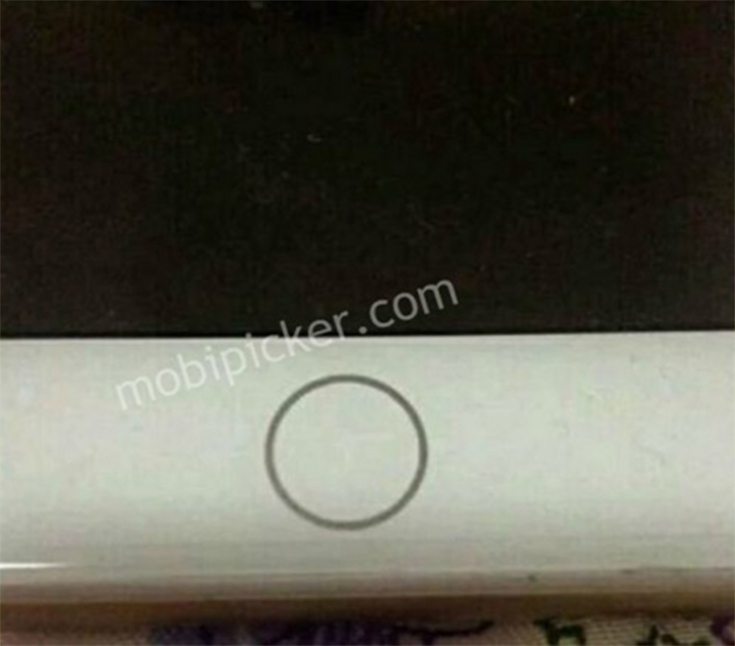 The endless number of leaks to Apple's latest and greatest device, the Apple iPhone 7, continue to keep coming. This time around we have a shot of the front of the device and there is a startling new change up front. Earlier leaks of the rear panel of the iPhone 7 suggested a single camera and a dual camera setup on the Apple iPhone 7 Plus. There are also claims that the new camera will be able to pull off DSLR like shots.
The hopes and expectations for the new iPhone are sky high. At a time when Qualcomm and Sonavation have developed ultrasonic biometric recognition systems, it is only logical for a manufacturer to use a capacitive home key that doubles up as a fingerprint scanner as well.
If you still didn't understand what I've mentioned above, read this carefully. The all new Apple iPhone 7 is rumored to come with a capacitive home key which has ultrasonic biometrics implemented which allows it to work as a fingerprint scanner as well.
This might solve the long lasting issue of the home button that many people have been complaining about. If you're used to pressing the home button a lot, it might require a little bit of getting used to, but it is an awesome change from Apple.
Double tapping the home key, will bring up the app switcher, and tapping and holding the capacitive key launches Siri. I repeat, it is tap and not press. Apple has also developed a solid haptic feedback for trackpads which may very well make its way to the home key. The enormous amount of leaks regarding the Apple iPhone 7 suggest that the launch date is nearing. This will put an end to all the rumors and will be a definite confirmation to all the buzz that is surrounding the Apple iPhone 7.
via – MobiPicker