OnePlus X to be orphaned by the company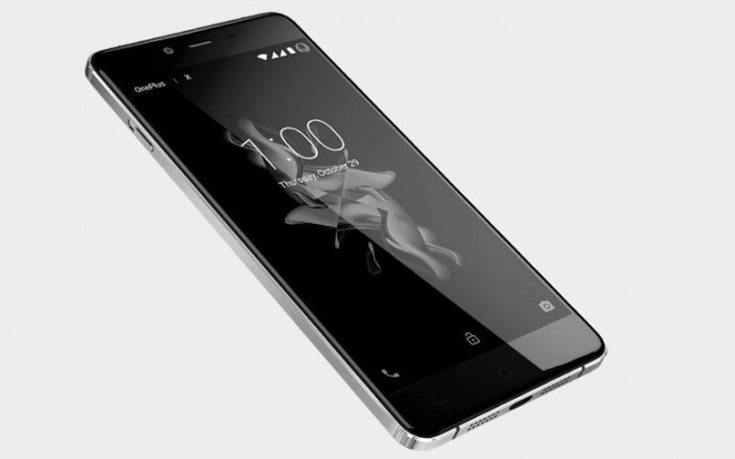 The only non-flagship model from the list of flagship killers of OnePlus will not have a successor, announced the company's CEO, Pete Lau. The phone in question is the OnePlus X which was a solid device that was launched late last year with mid-range specs unlike the other phones from the company. This comes as a jolt to all smartphone enthusiasts, as the OnePlus X was the go-to option for all those who didn't want to spend as much but wanted a stable performer.
The OnePlus X was a really good mid-ranger that came with the Snapdragon 801, a 5-inch Full HD AMOLED display, 3 GB of RAM, 16 GB of internal storage that can be expanded up to a whopping 256GB and a 13MP rear camera and an 8MP selfie shooter. Currently, the OnePlus X is priced at Rs.14,999 which translates to around $230.
This is an amazing deal for the phone and you don't have to be skeptical about getting this phone in 2016. It is still value for money and is relevant to today's standards. Pete Lau admitted that they neglected the flagship series last year and it might've been the reason for the OnePlus 2 being not as successful as the OnePlus One.
He said that they will be concentrating only on the flagship killers from now on. This was announced in the wake of their third flagship killer's launch, the OnePlus 3. Pete Lau also said that they are trying to merge the development resources of both their operating systems. Currently, they have the Hydrogen OS in China and the Oxygen OS, which is used worldwide. An announcement about this will be made later this year.
It would've been great to see a successor to the OnePlus X. Sadly, it is not meant to be and now there is official confirmation for that. Maybe, the company feels that the space for a midrange smartphone is too crowded right now, with the likes of Xiaomi and a host of other companies coming out with powerful phones at a bargain.
UPDATE: July 7th, 2016
OnePlus X will not be discontinued soon, according to reports. It will be restocked in a few months.
via – GSMArena