New iPhone 7 concept renders won't make you Blue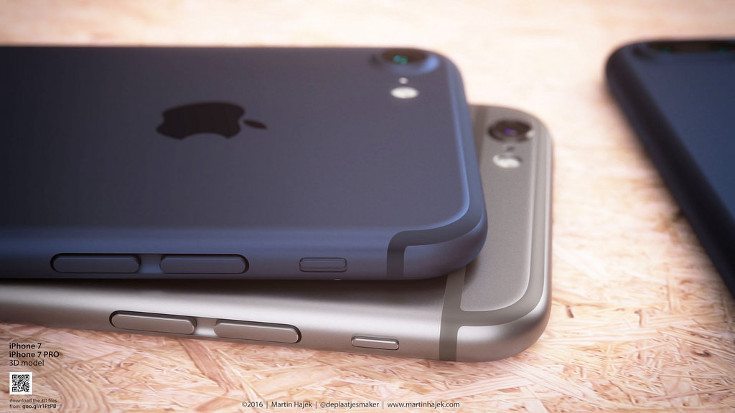 As we've said before, Apple generally plays it safe with their flagship smartphone lineup, and we imagine every small detail is agonized over each year. That would include colors and a new render shows us what a Blue iPhone 7 could look like if recent rumors prove true.
Martin Hajek is back with a new render, and he has set the Apple iPhone design in his sights again. Unlike the previous concept of the iPhone Pro with the Apple Pencil, things are much simpler this time around. The rumor mill has strongly suggested that Apple may ditch one of its colors this year in favor of a new Blue hue, and we now have an idea of what a Blue iPhone 7 could look like.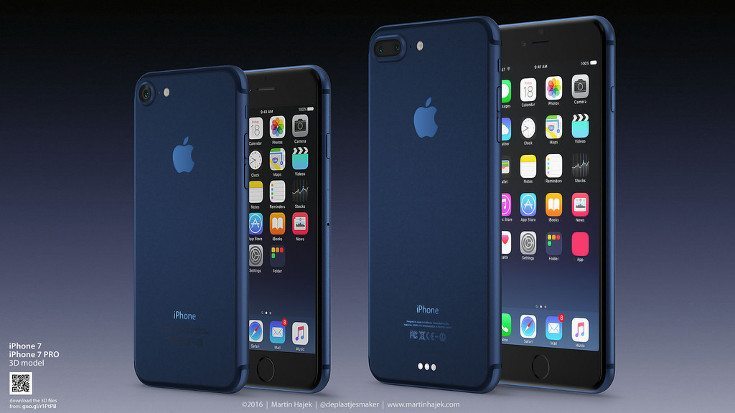 The Dark Blue iPhone 7 renders show both the regular and iPhone 7 Pro in a hue that's anything but vibrant….and we find it quite attractive. It's a color that's tipped for release on the next batch of handsets from Apple and is rumored to replace the old Space Grey option. In regards to the design, Hajek has kept things simple, and it works as the phone has a classy look and doesn't appear out to the realm of possibility.
All signs point towards an incremental upgrade from Apple this year before they unleash the beast with an edged handset in 2017. That said, if the company decides to add a Dark Blue iPhone to its lineup, we have a feeling it's going to be a very popular choice when the iPhone 7 launches later this year.
Are you sold on this Dark Blue iPhone 7 concept or would you prefer a different hue?