LG makes things official for the LG X Power, X Mach and X Style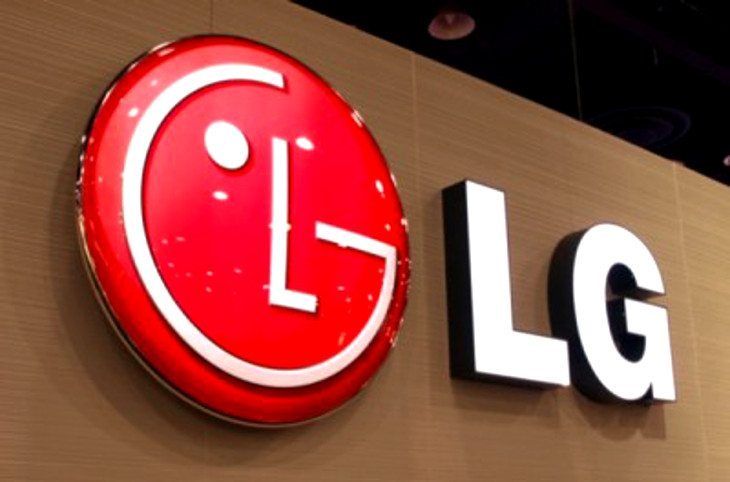 Remember those X-Men smartphones we told you about? Well, the normal versions of those smartphones have arrived as LG has made things official for the LG X Power, LG X Mach, and the LG X Style.
We saw some X-Men themed teasers from LG earlier this month, which certainly got our attention. Unfortunately, the handsets today aren't in their X-Men outfits as they appear to be the non-mutant versions of the handsets. While we don't know if Striker was involved, it is certainly possible. That said, the LG X Mach, LG X Style, and LG X Power each offer up something different while sharing similar specifications.
We're going to start with the best of the bunch, the LG X Mach. This handset will have a 5.5-inch QHD display and is powered by a 1.8GHz hexa-core processor along with 3GB of RAM. It has 32GB of storage out of the box as well, and a solid camera combo. The rear camera is 13MP with an LED flash while the front-facing camera clocks in at 8MP. The rest of the specs include a microSD card slot, 4G LTE, Bluetooth 4.1 LE, a 3,000mAh battery, Dual-SIM, and Android 6.0.
In terms of horsepower, the LG X Power is the next step down as it will have 2GB of RAM and a 1.1GHz MediaTek MT6735. The storage dips down to 16GB as does the display, which is now 5.3-inches with a resolution of 1,280 x 720. The camera combo is still strong at 13MP/8MP, but you'll get a larger 4,100mAh battery to go along with Dual-SIM and Android 6.0.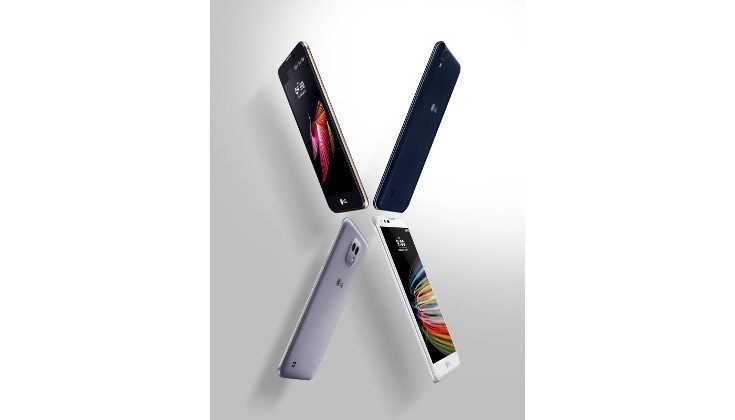 The LG X Style is the most affordable of the new trio, and shares specs with the X Power. The display, connectivity options, and storage capacity stay the same, but it has the Snapdragon 410 under the hood. It also has an 8MP rear camera with an LED flash and a 5MP front-facing snapper. The battery size drops down to 2,100mAh for this one, but you will still get the OS known as Android 6.0. It's also "stylish" due to a thin, slightly curved profile.
It's nice to get some official confirmation from LG on their new lineup, but the company left out the most important bits of information. The pricing is unknown for all three handsets and the same can be said for the release dates and availability although we know they will begin to arrive later this month. We assume the X-Men variants are still in the works as well, so rest assured we'll keep our ears to the ground for any incoming news.
https://www.youtube.com/watch?v=eIRZktJVewM&feature=youtu.be