T-Mobile Tuesdays App takes another hit as Dominos pulls out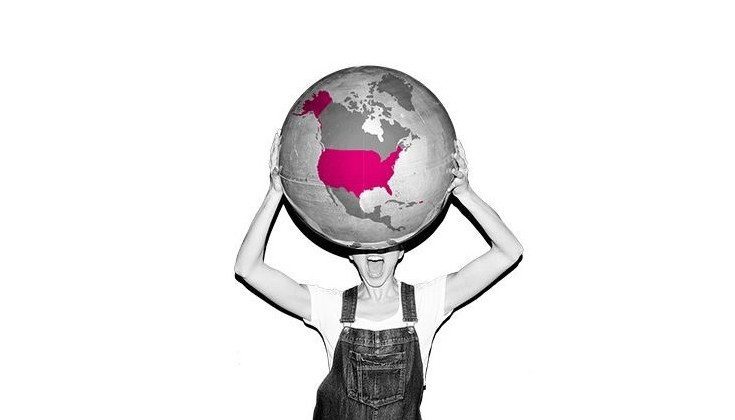 You have to hand it to Magenta, they certainly do try. The T-Mobile Tuesdays promo has taken another hit this week as Dominos has decided to stop participating due to such a high demand.
T-mobile generally does well with its promos, even if they take a while to get off the ground like Binge On. Well, so far the T-Mobile Tuesdays promotion has been a bit rocky to say the least as last week there were issues with the app itself. Consumers were unable to take advantage of several of the promos due to that issue, and this week Dominos was nailed by a mass of folks looking for a free pizza.
Initially, people in the T-Mobile Tuesdays program were supposed to get a 2-topping Dominos pizza for free as long as they were willing to drive to pick it up. That was a sweet deal when paired with the free Vudu movie (and Frostee), but alas it is no more. Yesterday, Dominos was overwhelmed by hungry T-Mobile customers and couldn't keep up with the demand. You can see an image of their statement below, and it does not appear they will be coming back anytime soon unless something can be worked out. Pizza Hut anyone?
3/ OMG @TMobile customers slammed @dominos stores!! They saw 3x & 4x in a typical day and can't handle the volume. pic.twitter.com/jVvDGAqduS

– John Legere (@JohnLegere) June 15, 2016
If you love the idea of free pizza every week, today's news isn't good. That said, Magenta has already compensated for the loss with a free ride Lyft next week along with the other goodies. Rest assured, T-Mobile will find another food deal soon as the company should have plenty of partners line out for T-mobile Tuesdays.