LeTV Hits Hard With New Flagship Smartphone LeEco 2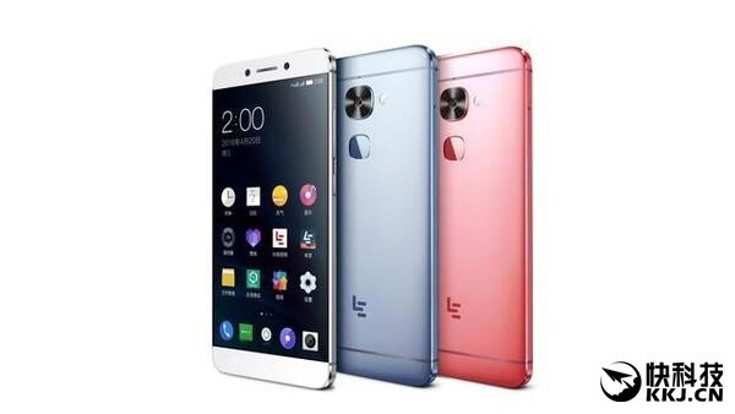 The quasi-obscure smartphone manufacturer LeEco (formerly known as LeTV) is starting to believe, to quote from one of my favorite movies ever, working around the clock on their next flagship LeEco 2. According to the all knowing and ubiquitous  rumor-mill, the Chinese tech company has the ultimate smartphone in the works, trying to get a bite from the high-end market, at least that's the word on the street. According to gizchina, LeEco works assiduously on their next device which will run on a Qualcomm Snapdragon 823 chipset and it will boast an impressive 8 gigabytes of RAM. Wait, 8 gigabytes of RAM on a smartphone when my laptop has only 6? Well, ladies and gents, the sky is the limit when LeEco's magic kicks in.
While the number of cores in a CPU seems to have settled at 10, it definitely looks like the amount of RAM in a smartphone is the next contender in the specs war. With LeEco's 8 GB, the RAM battlefield is starting to look pretty interesting, because the next question is: what do you need 8 GB of RAM in a smartphone for? That's PC territory, or at least it used to be. Anyway, LeEco is the first company that put 6 GB of RAM inside one of their smart devices and now it looks like they're starting to enjoy it, going for 8 GB. May the force be with them.
Other than copious and probably totally unnecessary amounts of RAM, the new flagship is rumored to feature a 25 megapixels shooter and it will come under the uninspired name of LeEco 2. There'll be three colorways to choose from: blue, red or silver, as opposed to previous generations which were available only in gold and white. We also have a price tag, very avant la lettre to be honest, as the new LeEco 2 is claimed to cost no less than CNY 3000 or $455/€405 in real money.