Honor 5C Rumored to Land Soon in India and Europe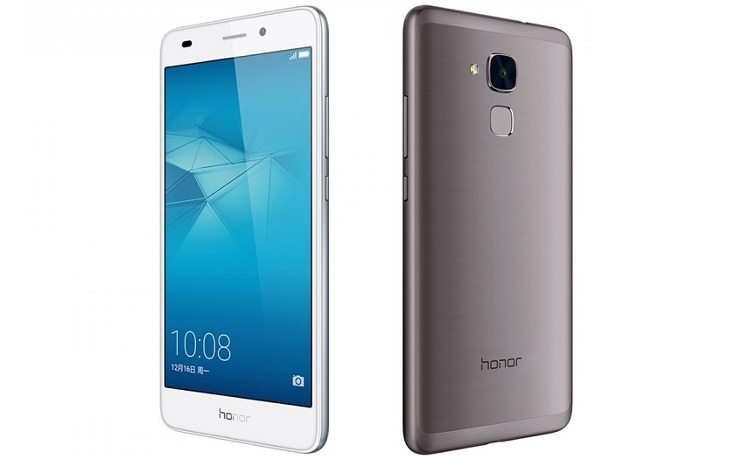 The Huawei Honor 5C was released in China a few months ago,back in April, being an entry level smartphone which offers quite a punch for the price, playing in the "best bang for the buck" category. Featuring an octa core (eight core) architecture built around Kirin 650 processors and boasting a 5.2 inches wide full HD 1080p display, a Mali T-830 GPU, 2 GB of RAM, 16 GB of internal memory, dual SIM, a fingerprint sensor, a metal built and a beefy 3000 mAh battery, the Huawei Honor 5C is a very solid option for budget conscious droid lovers or, why, not for the emerging markets, as it's almost shockingly cheap, i.e. the Honor 5C retails for just $140 or CNY 899, contract free.
I know, the Honor 5C is not the biggest and the baddest smartphone in the world, but it can do almost everything a flagship can at a fraction of the price, provided you're not into heavy multitasking and the latest games. Now, getting back to our news story, a couple days ago Huawei Honor's official UK twitter account teased a picture depicting a smartphone which may very well be the Honor 5C, I mean it looks pretty much like it. Another thing to consider is the fact that on June 20th Huawei planned an online event where we'll know exactly what's up with the Honor 5C. Thing is, given its nice specs and very low price, it's expected for this little league droid to become available for more regions as soon as possible, including India and Europe, but with an emphasis on India.
And supporting this theory is the fact that in the same day Honor UK twitted the aforementioned picture, Honor's official twitter account in India released a teaser image bragging about Kirin 650 superior performance (the system on chip inside the Honor 5C that is) and also teasing the release of a mysterious device on June 22th. We don't know anything officially from Huawei as I'm writing this piece, but the mysterious smartphone looks very much like Honor 5C.  Stay tuned.