Plume Pods promise better connectivity in your home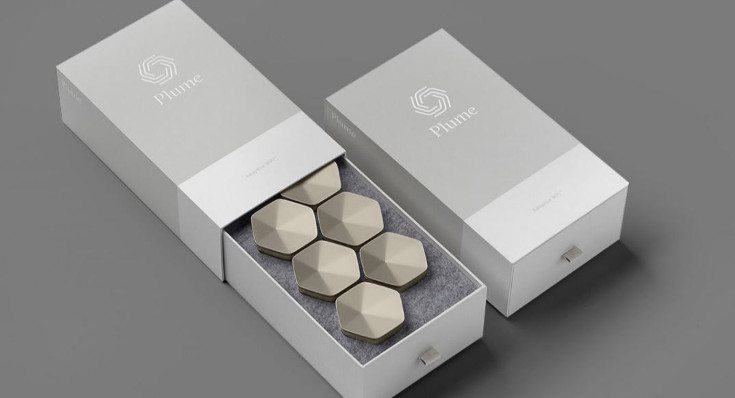 Most gadgets are of the connected variety these days, and if they use Wi-Fi, your home network can become a mess. There are plenty of solutions to help ease your pain, and a new one called Plume Pods promises to help you live a router-less lifestyle.
If you have a connected home, you probably have a router. They can be a real headache at times unless you've got a bit of technical knowledge, and it's never fun to have to call the internet company to try and figure out a weak connection. If you want to unhook your router once and for all, Plume Pods promise to help you do just that.
If you browse the tech isle at your local electronics shop, you can no doubt find a Wi-Fi extender or something to give your signal a boost. Plume can do the same thing, but the way the Pods go about their business is a bit different. A central Pod will act as a hub and hooks into your modem, while the other Plume Pods are scattered about your home to improve your Wi-Fi network. Actually, scattered would be the wrong word as they hook directly into a power outlet, so they are out of the way and indiscreet.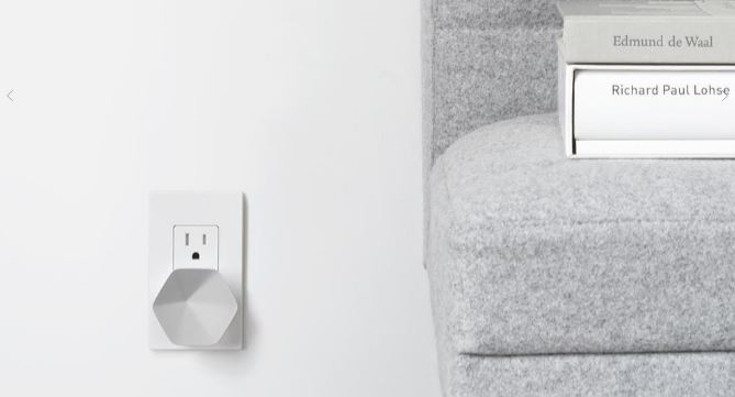 While wireless, the Pods do have Ethernet ports in case they are needed, and the systems "mesh" network is built to be adaptive. It a "self-learning" setup that uses cloud computing to along with other tech tricks to ensure a strong connection and are fairly inexpensive to boot. They are also easy on the eyes as you can see from the photos and don't look like wireless hubs by any means.
At this time, there is no exact release date set for the Plume Pods, but they are set to ship out in the fall in three different colors with Silver, Onyx, and Champagne. You'll need to scoop up a minimum of 6 pods, which is priced at $234 and additional pods will set you back $39 a pop. After the pre-order phase comes to a close, they go up to $49 each, so you may want to snag enough to deck out your house while the price is down.