Samsung Smart Glow notification light rumored to arrive on Galaxy J2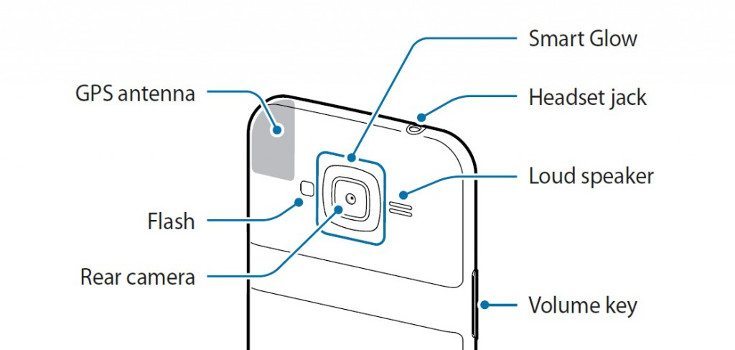 The notification light is a very bland feature for some, but to others it's something they cannot do without. If Samsung has their way, the Samsung Smart Glow notification light will be something everyone can get behind including folks who normally don't dig flashing lights.
Smartphone notifications can come in many forms, but most generally have the same origin. The round little light hasn't changed much over the years although Samsung did change the game to a degree with the notification setup for their Edged lineup. If a new rumor pans out, the Samsung Smart Glow notification light may be a cool new way for folks to stay in the loop.
The Samsung Smart Glow system will be on the backside of the handset instead of the front and encircles the rear camera. Users will be able to set a color for a particular type of notification while the glowing ring takes care of the rest. In addition to keeping you in the loop on any missed calls or incoming texts, the Smart Glow notification light will also assist with your seflies with facial recognition for quick photos.
At the moment, the only handset rumored to come with the Samsung Smart Glow features is the upcoming Samsung Galaxy J2. That handset is bound for India, but one would assume the feature could find its way on to more Samsung-branded devices if users dig the glowing backside.
Would you like to see more companies come up with interesting ways to deal with notifications?
via – Engadget     source: Galaxyclub.nl