LG K3 price listed at $79 through Boost and Virgin Mobile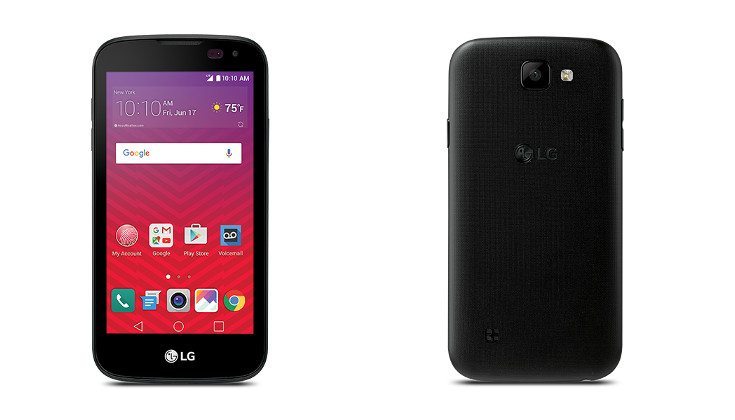 There are several phones available from LG's K lineup, and Sprint has just unleashed one of them for its pre-paid networks. The LG K3 price through Boost and Virgin Mobile is listed at $79.99 and it's an option if you need an entry-level handset that won't break the bank.
We tend to focus a lot on what lies under the hood of our favorite smartphones, but the OS is the other half of that equation. A number of entry-level smartphones are still stuck in the stone age with outdated OS's, but that isn't the case with the LG K3. Lenovo's budget baby won't win any awards for its design or speed although you'll get Android 6.0 and the Lenovo K3 price of $79.99 is easy on the wallet.
The LG K3 is of average size and sports a 5.4-inch IPS display with a resolution of 854 x 480. The horsepower comes from a 1.1GHz Snapdragon 210, which is backed by 1GB of RAM. As for the storage, there is only 8GB, but it is expandable. The rear camera on the LG K3 is listed at 5MP and has a flash while the front-facing snapper takes the VGA route. Connectivity options include Bluetooth 4.1, Wi-Fi, and 4G LTE. The K3 sips its power from a 1,950mAh battery and runs the aforementioned Android 6.0.
If the LG K3 looks like your cup of tea, it is already available online through Boost or Virgin Mobile at the links below.