iPhone 7 to have Dual Cameras, Dual SIMs and 256GB Storage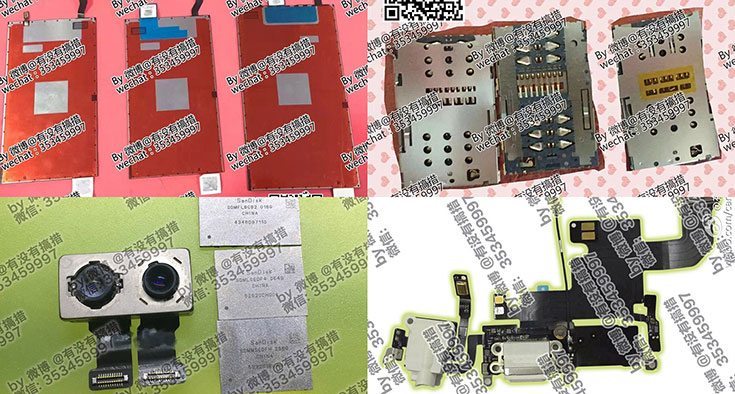 The rumor mills have not decided to slow down for the iPhone 7 and new leaks are coming out every day. A smartphone repair shop in China, Rock Fix, has allegedly been releasing pictures of the internal parts of the all new iPhone 7. The internal parts are showing a lot of promise and it might well be the best iPhone yet if the parts are of the iPhone 7. One of the first rumors that spread around were the exclusion of a 3.5mm headphone jack.
But contrary to the initial rumors, the internals show a headphone jack. This might be a big relief for many users of the phone who were really disappointed with the lack of a headphone jack. Lack of a 3.5mm jack would force the user to get a Bluetooth headphone or a headphone with a lightning cable jack.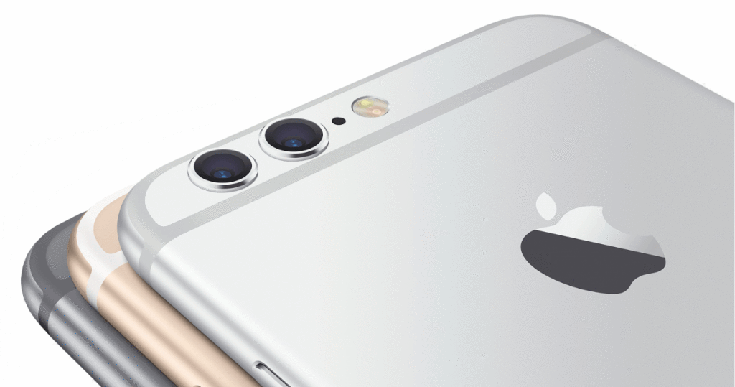 Another rumor which was spreading like wildfire was the inclusion of dual cameras. A few days back, these rumors were quashed by a few sources saying that they phone would come with the single lens like the previous gen models. But, the internals shows the dual camera setup and it was also announced by an alleged Foxconn employee that all the tooling for this setup was ready and it was too late to change it.
The last two changes are very new to the list of rumors. The internals shows a dual-SIM rack which means that the iPhone 7 could support dual SIMs. This is a first for an iPhone. Also, a SanDisk memory chip with a storage of 256GB suggests that the latest iPhone may come with the largest base storage option available amongst all the other iPhones. With the release date of the iPhone 7 closing in, people are anxiously waiting for more leaks to come out as well as official confirmation from Apple.
via – Engadget