Galaxy S8 to feature Dual Cameras and UHD Display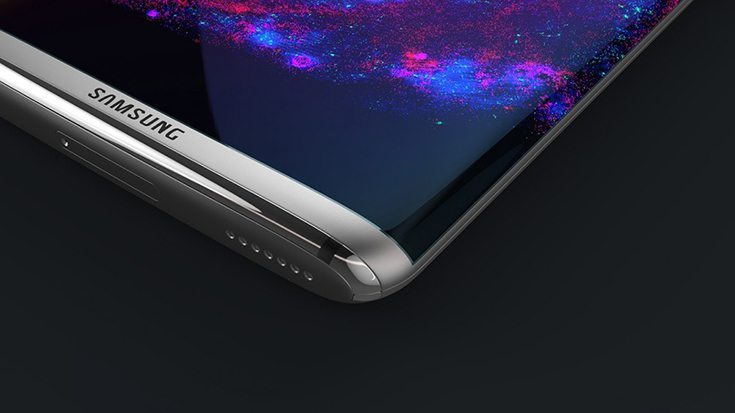 Just when the excitement around the Galaxy S7 and S7 Edge is reaching its peak, here comes another rumor that is sure to build up excitement. Dual cameras are trending right now and most of the major manufacturers are going in for the new setup. Samsung may very well use it on their upcoming flagship, the Galaxy S8. Apple is rumored to sport the dual camera on the iPhone 7 and a recent leak on the internals of the phone also suggested the same.
Now, a rumor from China is stating that the successor of the highly popular Galaxy S7, the Galaxy S8, will sport a dual camera setup too. It also states that the camera module will be engineered and manufactured by Samsung's very own, Samsung Electro-Mechanics (SEMCO).
This move from Samsung has to be seen as a direct reply to Apple's inclusion of a dual camera. Even though there are rumors about it not being included, it might very well be an effort to bring out a big surprise. Neither Apple nor Samsung has confirmed any of this, though. But going by their past releases, it is highly unlikely for them to confirm anything until the last week of release.
That is not all, the Galaxy S8 is also rumored to sport an Ultra-HD display. This is mainly because of the introduction of virtual reality headsets from the company. The UHD display will definitely offer a much superior VR experience. If the rumors are to be believed, the Galaxy S8 will be the first ever smartphone from Samsung to feature a dual camera setup as well as an UHD display.
Something that we are all forgetting is that Huawei has made a very strong impact with their dual camera setup on the P9 and P9 Plus in association with Leica. Will the Galaxy S8 be able to nudge past the P9 and P9 Plus in terms of the camera quality? Only time will tell.
via – GSMArena