Samsung Gear S3 Design may include Luxurious Variant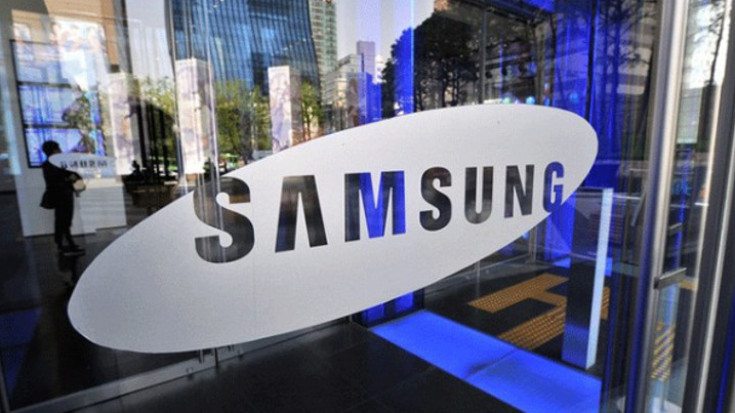 The original Gear S2 was announced back in August, so it's only natural for the rumor mill to fire up on the Gear S3 about now. Little concrete information has come to light thus far, but today a new rumor may have given us a glimpse of the Samsung Gear S3 design.
Word of the Gear S3 release first came across our desks in December, just a few months after the original widely became available. At that time, we heard it would have a new mobile SoC, which should come as no surprise, and de GRISOGONO confirmed a variant of the wearable would debut later this year as well. Today's rumor is the type you will want to take lightly, but one that has legs given the de GRISOGONO leak.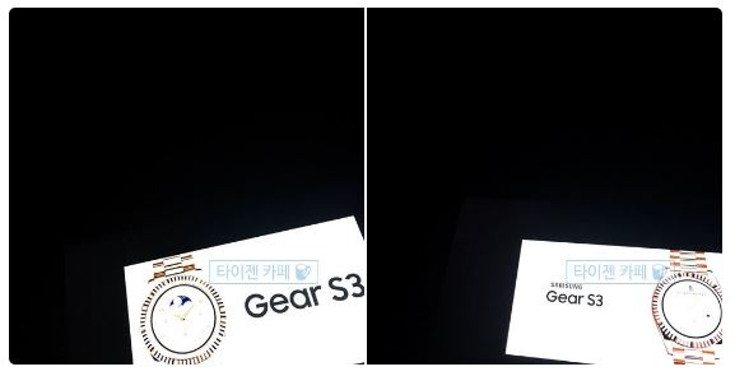 An image was posted on Tizen Café's Twitter account that claims to show us a version of the Gear S3. One you get past the whited out vibe of the photo, you can clearly see it looks a bit like a Rolex and a luxurious version of the Gear S2. Given GRISOGONO makes luxurious timepieces and has a decked out version of the Gear S2, you have to consider it a possibility even if the photos don't necessarily throw off a legitimate type of vibe.
As mentioned, you'll want to take the photos of the Gear S3 with a large dose of salt at the moment, but don't rule out a fancier version this time around by any means. For the moment, we just know it will be round with a new processor and run Tizen although we expect more details to come trickling in over the next few months.
via – SamMobile     source: Tizen Cafe