LeEco LeMax 2 Pro rumored to roll out with a Snapdragon 821 and 8GB of RAM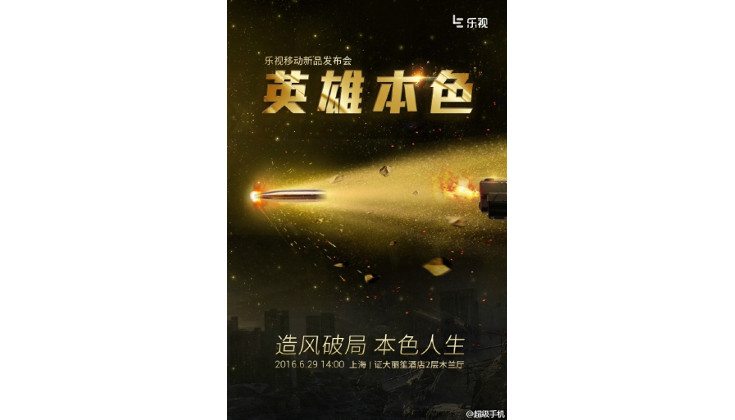 LeEco hasn't been in the flagship game for long, but they have certainly made their mark. If rumors regarding the upcoming LeEco LeMax 2 Pro prove true, they will shake things up again this year with a handset best described as a superphone.
As much as we love slick designs like the Galaxy Edge or interesting features like Iris Scanners, most of our time is spent talking about the innards. Specification wars have been going on between manufacturers for ages, and LeEco may fire the first real shot of the year on June 29. The company is set to introduce a new gadget from their arsenal, and all signs point towards the high-powered LeEco LeMax 2 Pro.
The rumor mill suggests the LeEco LeMax 2 Pro will arrive with a Snapdragon 821 under the hood, which is clocked at 2.3GHz with an Adreno 530 GPU. The phone may also have 8GB of RAM, which would be a first although 6GB seems much more likely. The rear camera is also going to be a sensor to behold as it's tipped at 25MP. Other options are said to include a USB Type-C port with audio, 128GB of storage, and a 5.7-inch QHD display.
While we should see a few smartphones trickle in with Snapdragon 821's soon, we would be surprised if the LeEco LeMax 2 Pro drops with 8GB of RAM. A few other devices are rumored to sport similar specs, but everything is far from official at this point. Needless to say, we will find out more on June 29 when LeEco shows off their next flagship.
Do you think 8GB of RAM is overkill on smartphones?
via – Phoneradar