Pixowl unleashes The Sandbox Evolution for Android and iOS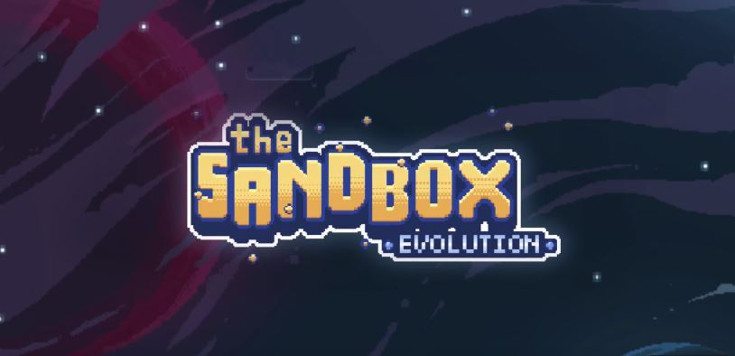 Several years ago, Pixowl launched a cool little game dubbed The Sandbox. It has taken a while, but a full-fledged sequel is finally available for everyone to enjoy with The Sandbox Evolution.
Out of all the animal flinging games and various other genres available in the App Stores, games that let you create your own worlds have always stood out. Some refer to them as "God" games, as you are able to sculpt worlds on a whim and can create as easy as you can destroy. Sandbox Evolution certainly fits the God Game bill, but it's a bit different than titles like Godus. Evolution is all about building with sandy pixels, and there are some cool new additions in the latest version of the game.
Creating in Sandbox Evolution is as simple as dragging your finger across the screen after you select an element. The fun comes into play as you attempt to figure out "what makes what" by combining elements which can sometimes result in life… or death if you get a little too happy with the fire. The gameplay essentially stays the same from the original, which is a great thing as there's no need to fix it if it ain't broke.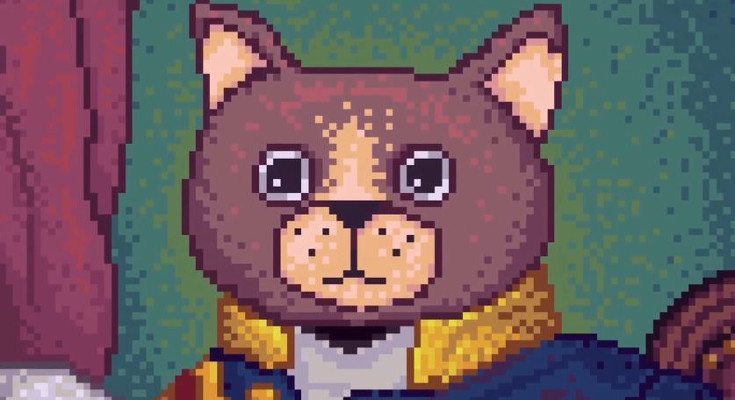 While the original Sandbox let your creative juices loose, the new version ups the ante. You can now create full-blown Pixel Art with a palette of over 100 colors and share them with your friends. You can also build your own playable levels complete with chiptune tracks, and post those online as well. As you'd expect, there will be plenty of elements to pick through with around 170, but it's geared around a P2P setup like its predecessor.
It's far too early to draw any conclusions on Sandbox Evolution, but it looks like a winner thus far. That said, the IAP setup was frustrating to plenty of gamers the last go round, so it remains to be seen if Mana is as tough to acquire in the sequel. If you're ready to give Sandbox Evolution a whirl, you can pick it up for free on Google Play or through the App Store.