Latest Rumors about the Samsung Galaxy On7 Include Release Date and Some Specs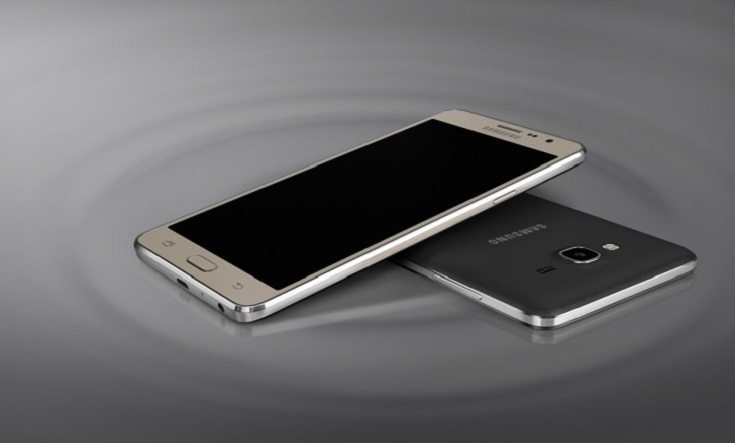 The latest intel about the Samsung Galaxy On7 2016 was revealed today, after the smartphone appeared on the GFX Benchmark website. The 2016 version of the Korean budget droid shows some massive upgrades compared with the 2015 model and that's good news for the fans out there. For example, even if the display was detected as being a 4.8 incher (AMOLED variety), some people with inside info are ready to bet that the new gen Galaxy On7 will feature a 5.5 screen. However, the most important thing is the boost in resolution, from 720p to 1080p for the 2016 version.
The device was imported earlier in June for testing purposes (it appeared on the Indian website Zauba, the import listing that is)  and now the GFX Benchmark shows significant improvements, like twice the number of cores vs the 2015 model; the same story goes for the amount of internal storage capacity and RAM. Basically, the Galaxy On7 2016 is twice the smartphone from last year. We'll just have to pray that the price will remain the same.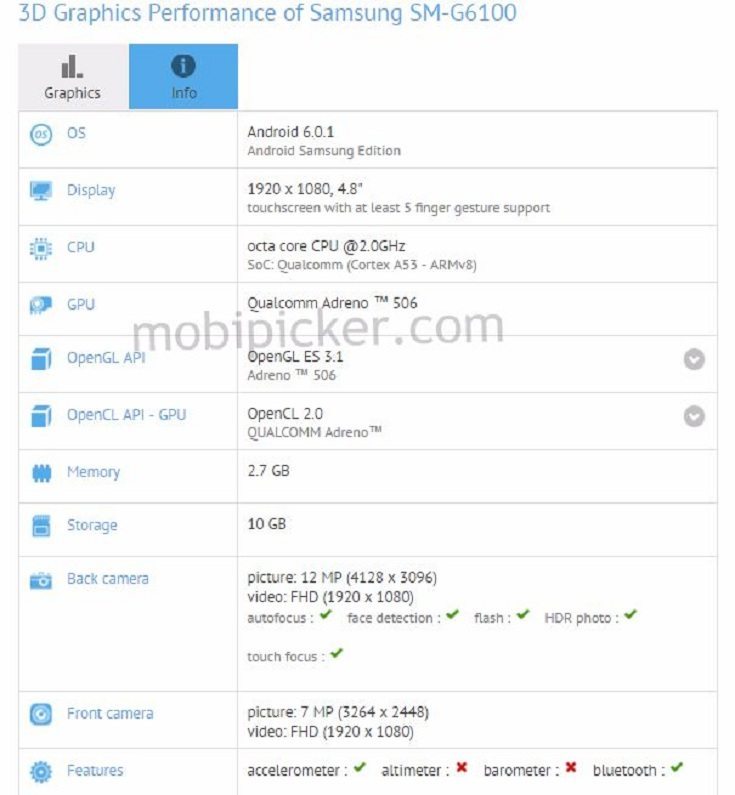 To get an idea about the "double or nothing" thingy, the new Galaxy On7 will be built on an octa-core system on chip (probably a Snapdragon 625), featuring 8 Cortex A53 CPUs clocked at 2 GHz,, 16 GB of internal storage and a generous 3 GB of RAM. The graphic processing unit was also revamped and brought up to date, being a very modern and capable Adreno 506. The main snapper is the same 13 megapixels with full HD video recording capability, but the secondary/selfie one was upgraded and now it has an 8 megapixels sensor and full HD video capture. Talking about pricing, which is also kind of essential when it comes to budget droids playing in the "best bang for the buck" category, well, the price is expected to be anywhere between $150 and $200, but this is only an educated guess based on the previous gen. The Galaxy On7 is expected to be launched 2 months from now, sometimes in August, so fingers crossed until then.