Rodeo Stampede Sky Zoo Safari has launched for Android and iOS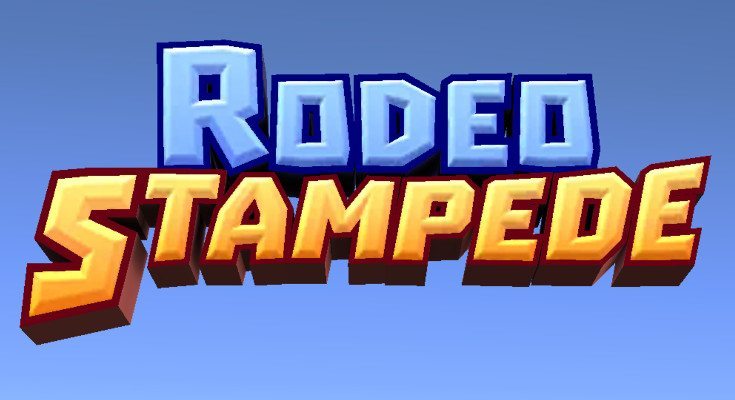 If you play games on your mobile, you have probably spent a bit of time with one of Yodo1 Games titles. Crossy Road gained the developer millions of fans, and we are pleased to say Rodeo Stampede Sky Zoo Safari is just as addictive.
You can't toss a rock without hitting an endless running game in the Play Store although we have seen some interesting approaches to the genre over the years. Crossy Road was unique due to its gameplay and overall setup, and the same can most definitely be said for Rodeo Stampede Sky Zoo Safari. It may have an odd name, but it's the type of game you won't want to put down…
Rodeo Stampede Sky Zoo Safari is an endless runner of sorts, as you don't actually run, but ride on the back of various animals. That said, if you hit anything it's game over, so you know the drill. The goal of the game is to lasso animals while on the back of another animal, which gives things a Frogger vibe once you get the hang of switching animals. Each stampede has goals, and when the rush is over, the weird part begins.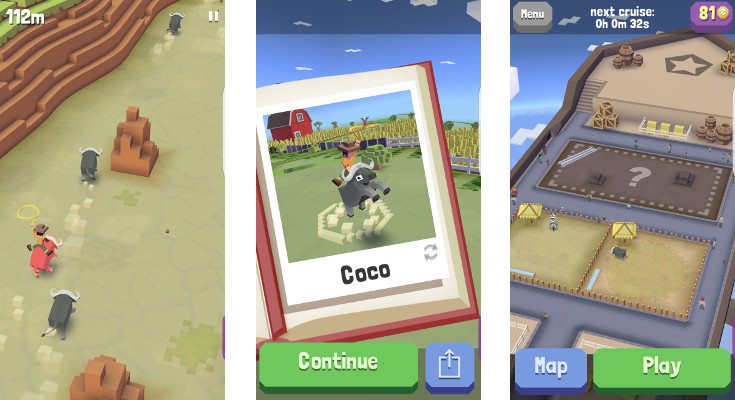 As the name implies, Rodeo Stampede Sky Zoo Safari is part Rodeo game… part Zoo Safari. While no weapons are involved, you do take your captured animals to a zoo in the clouds. It's a bizarre twist, but a fun one that adds a whole different layer to the game. You can upgrade your zoo and manage it to bring in more visitors as well although it's far from an actual management SIM type of game.
We haven't spent too much time with Rodeo Stampede Sky Zoo Safari but feel confident saying that the team has done it again. Stampede is different enough to set itself apart from Crossy Road with the gameplay, but just as fun and with more replay value thanks to the Zoo set in the clouds.
Be sure to clear up some free time before sitting down with this one, but when you are ready to kill the rest of your day, you can pick up Rodeo Stampede Sky Zoo Safari for free on the App Store or Google Play.