HTC Nexus Device in Development, Specs Leaked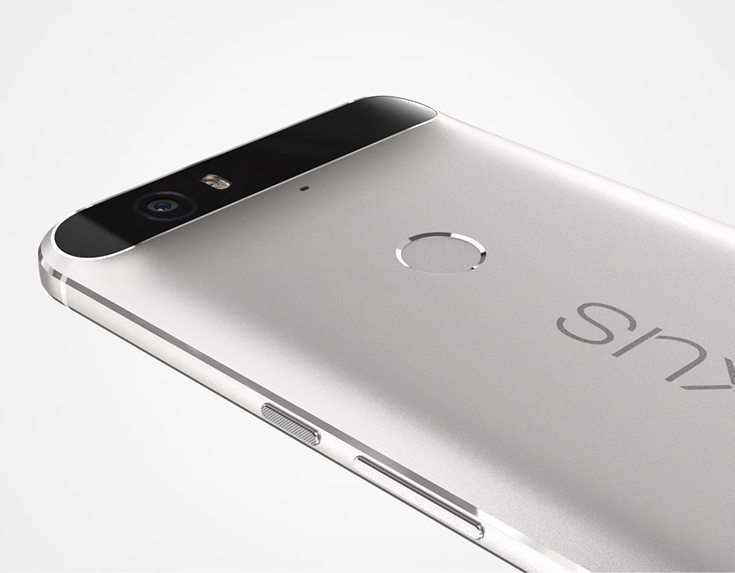 Nexus devices are well known to provide the best Android experience to the user. Last year LG had brought out the Nexus 5X, while Huawei came in with the high end version, Nexus 6P. Huawei's version brought the company universal acclaim and there were rumors that the company would be developing the higher end version of the Nexus device this year too. Speaking of rumors, HTC is also said to be developing both the Nexus devices this year. A device, codenamed 'Sailfish', has surfaced and is said to be an HTC Nexus device.
The HTC Nexus device has most of its rumored specs revealed, but like mentioned, all of these are just rumors. Don't take any of these specs to be final. At the end of the day, it might just be another HTC device and they may not even be producing this year's Nexus devices. But claims are that the rumors are from very reliable sources.
The rumored specs include a quad-core processor clocked at 2.0GHz. This might very well be the Snapdragon 820 or the same SoC with a different clock speed. There is also 4GB of RAM and 32GB of internal storage. The screen is rumored to be a 5-inch 1080p panel. It will surely have Corning Gorilla Glass 4 with an oleophobic coating like the previous Nexus devices.
Just like all the other flagships coming out now, the HTC Nexus has a fingerprint scanner at the rear next to the 12MP rear camera. The front camera is alleged to be an 8MP shooter. Apart from those specs, there is also a USB-Type C port along with Bluetooth v4.2 support. The battery is a bit of a disappointment at 2,775mAH, but its performance will depend a lot on the optimization. A 3.5mm jack is placed on top and speakers are mounted at the bottom.
Almost all the specs have been leaked and it suggests that the device has been fully developed. Whether or not it is a Nexus device is the question. The Nexus devices are usually announced towards the end of the year and we will have to wait for some more time to get some concrete information.
via – GSMArena