Huawei P9 Coming Soon to India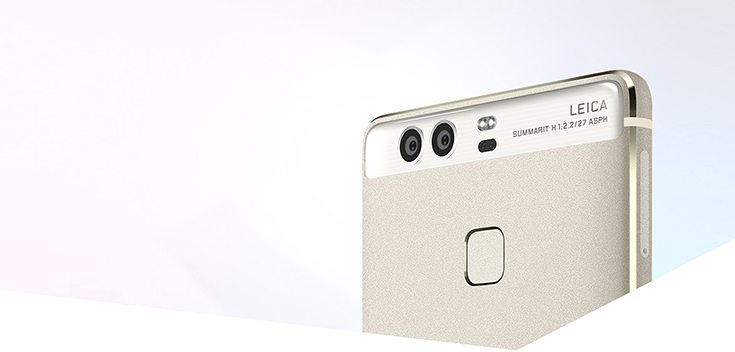 This week, Huawei had just announced that they were able to ship around 2.6 million units of the Huawei P9 and P9 Plus. One of the largest, if not the largest, markets of Huawei outside China is India. But they haven't announced the P9 in India yet. There was an event yesterday in which Allen Wang, the Huawei India President in charge of consumer devices, said that they were looking for the perfect time for bringing the device to the country. Yesterday, they launched the Honor 5C and MediaPad T1 in India.
Huawei has always shied away from releasing their major flagships in the Indian market. But now, since they've formed a strong foothold in the country, it is only logical for them to do so. In a recent report, Huawei had said that they were planning to sell around 120 million handsets in 2016, which is a 20 million short of the initial target they had in mind.
This is supposed to be due to the immensely high prices of their flagship phones. People are a bit reluctant to shell out big bucks on devices from Huawei and other Chinese manufacturers when they can get an iPhone or a Galaxy device for almost the same price.
So, their major concern in India would be the pricing of the P9. According to Huawei, their P series is all about great collaborations. Nexus 6P saw them collaborating with Google, to provide one of the best Nexus devices we've ever seen. Now, with the Huawei P9, it is their collaboration with the German optic specialists, Leica.
Huawei P9 has been received very well all around the world for its dual-camera at the rear which was developed in association with Leica. The phone is priced a bit high comparing to its counterparts from other Chinese phone makers. The P9 costs $499 while the P9 Plus is priced at a whopping $799. This translates to around Rs.33,000 and Rs.52,000 in India, which will turn out to be a problem for the Indian consumers.
via – GSMArena