Huawei OS Development is in Progress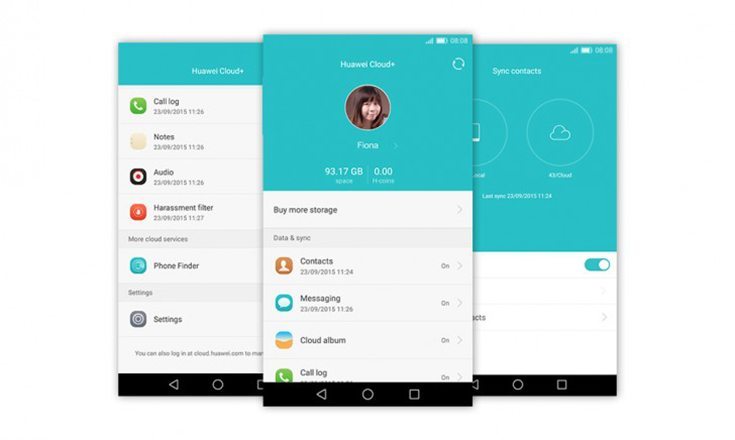 Huawei is a brand that has had exponential growth in the past 2 years. They have carved out a niche for themselves in the huge space of smartphones. They offer great value for money and have also ventured out into the flagship segment with great success. Their latest flagships, the P9, and the P9 Plus, with the dual camera setup, was well appreciated. They also have something new in store for all of us, Huawei OS.
Their user interface, dubbed as the EmotionUI, has been compared to the iOS on more than one occasion. As a user of a Huawei device myself, I love the features of the UI. They also provide timely updates to keep the phone in top-notch condition. The UI is set to receive a major overhaul with the release of EMUI 5.0 which will bring about some revolutionary changes.
Former designer at Apple, Abagail Brody, is working with Huawei now in designing the fifth iteration of EMUI. It is said to be a very close to stock Android and will mainly be designed keeping the western consumers in mind. Also, the new version will not compromise on customizability or functionality.
But that's not all, Huawei is developing their very own OS. When asked about why they are doing this, they replied that if at a point Google stops allowing third parties to use their Android OS, it might cause a huge problem for them. Therefore, Huawei is preparing for a situation that may arise in the future.
There's not much to reveal about the Huawei OS. The name has not been finalized yet and for convenience, I'm referring it to as the Huawei OS. It is in its early stages of development and a team consisting of former Nokia developers are in charge of it. It is being developed in Scandinavia. Huawei is developing this OS only as a backup and may not even release it in the future.
via – GSMArena