Samsung Galaxy Note 7 moniker may be confirmed through new Logo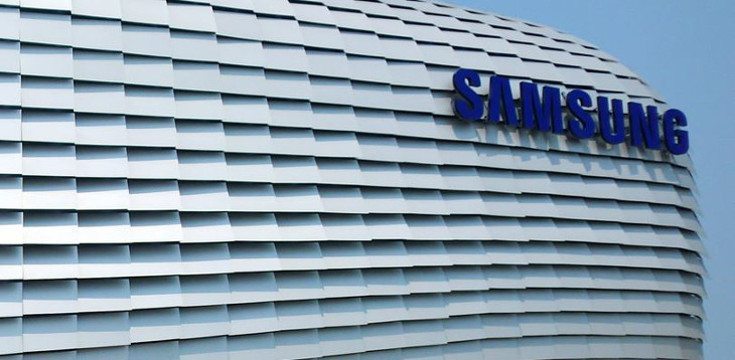 Evan Blass has dropped his fair share of leaks over the past several years, and Samsung has always been a favorite subject. Today the Samsung Galaxy Note 7 has appeared in the leakers Twitter feed once again, and we may be getting a bit more confirmation on its name change.
The Samsung Galaxy Note series was a bit late out of the gate compared to the regular Galaxy S line. While we get a yearly release, it's always been one number behind the S line, which can cause a bit of customer confusion. Previous reports said Samsung would forgo the Galaxy Note 6 moniker this year and play catch up, and now @Evleaks has chimed in with his two-cents on the matter.
Evan Blass hit Twitter with a simple tweet, which you can see below. It doesn't get more clear-cut than that folks, as all signs point towards a name change for the Note range this year. Blass didn't tip his hand to any of the internals but did say that the Iris Scanner was also confirmed for the Samsung Galaxy Note 7 launch. If you are curious as to what else the upcoming could have in store, keep on reading…
Confirmed. pic.twitter.com/jo1EF3Mp3J

– Evan Blass (@evleaks) June 25, 2016
The rumor mill has run wild with the Samsung Galaxy Note 7 this year, and we've heard it will have everything from a 4K display and Dual Edges to rumors of 6GB of RAM and Iris Scanners. While the latter seems to be a lock along with the Edges, most folks believe it will come with a familiar 5.7-inch QHD display, the Snapdragon 820 (or the Exynos equivalent), and 6GB of RAM. One would assume the microSD card slot will be back as well, and you can count on Sammy for solid sensors on the front and backside as well.
The Samsung Galaxy Note 7 release date is tipped for September or possibly late August, depending on how long of a window Sammy allows for between the unveiling and the street date. Whatever they produce, you can rest assured it will be quite powerful and certainly live up to the Note name.